NASCAR fans attending Saturday's Coke Zero 400 did more than a few double-takes after realizing Modern West, the country-rock band playing at the event, was fronted by none other than Kevin Costner! Joining the 53-year-old actor backstage for press interviews was son Cayden Wyatt, who had taken in his first live concert — courtesy of dad — earlier in the day. While Cayden, 14 months, loved watching dad, Kevin explained that the opposite is true as well.
I can't take my eyes off of him. I'm anxious to see what kind of a person he can grow into.
Mom is Christine Costner. Modern West is currently touring and will release a record in October.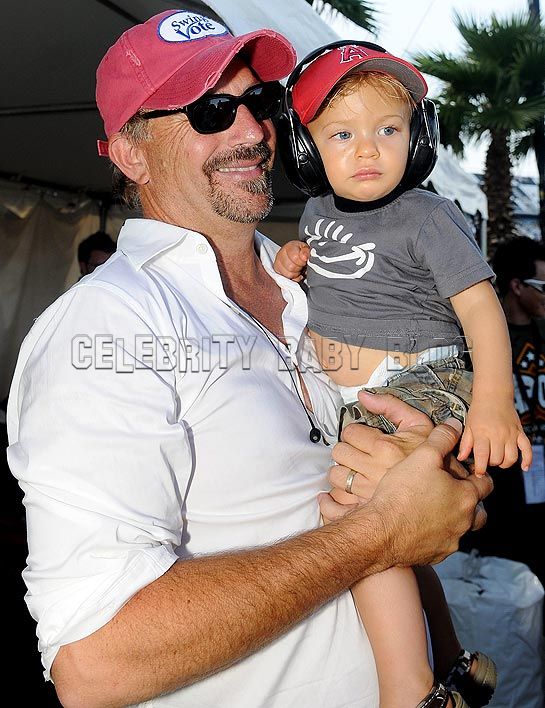 Photo by Gerardo Mora/Getty.
Click below for info on where to buy Cayden's tee!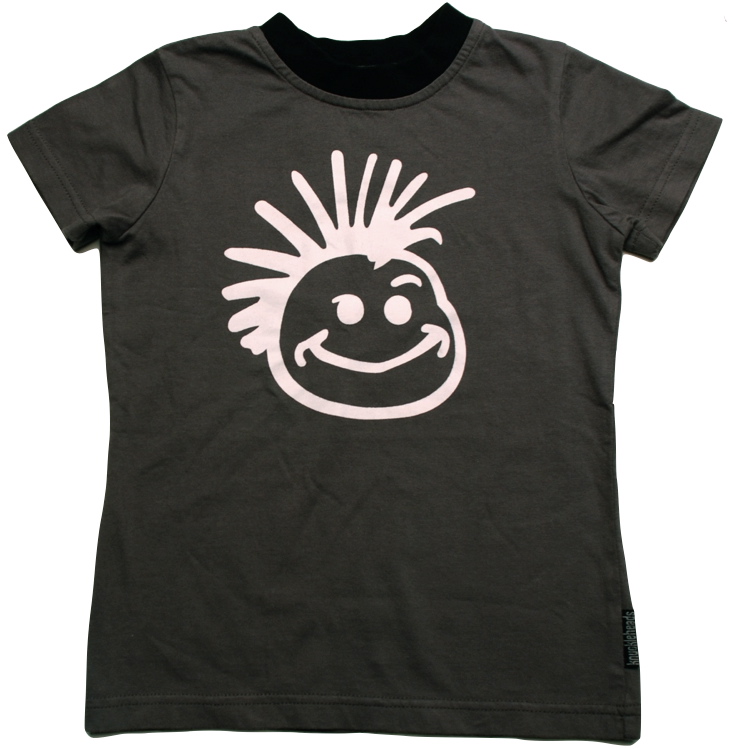 Cayden wears Knuckleheads KH tee ($24).