Jessica Alba planning her parenting style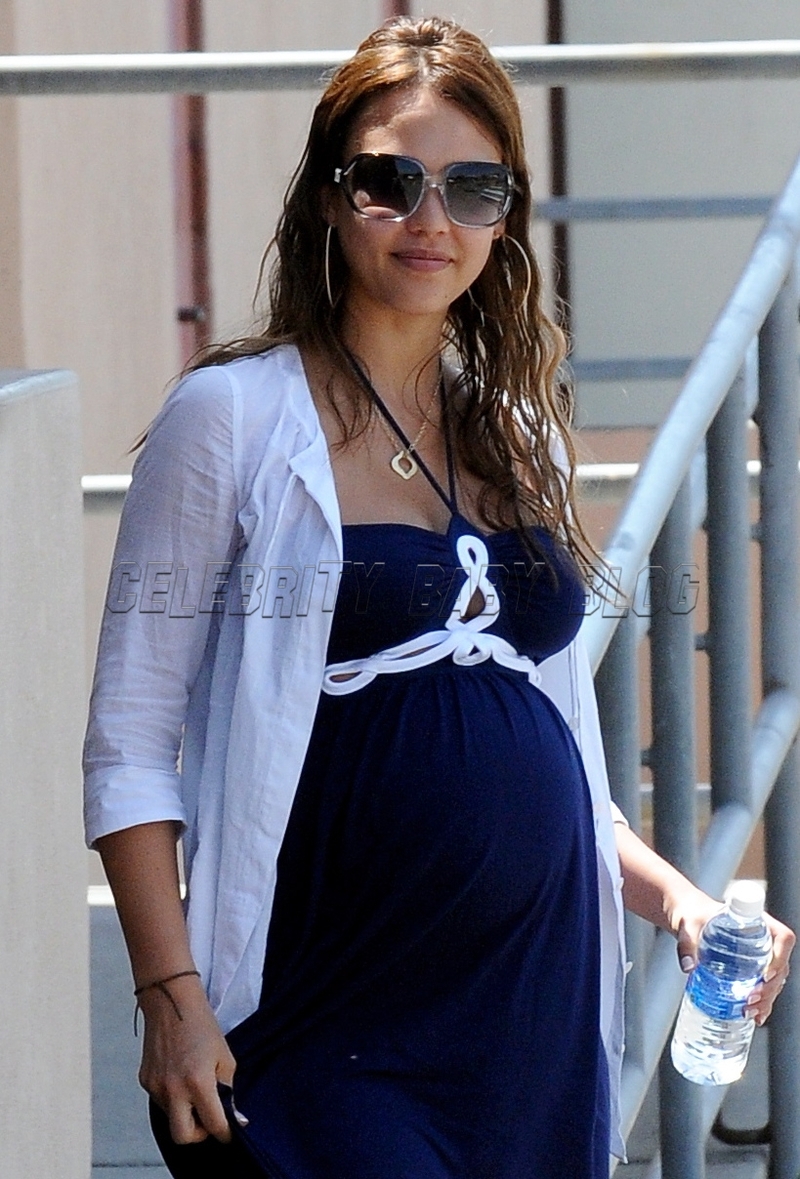 Since giving birth to her daughter Honor Marie Warren last month, Jessica Alba has shifted her focus from movie star to mom. The 27-year-old actress spoke to Britain's Sunday Express' S Magazine about her plans for raising 4-week-old Honor, saying "kids' personalities have so much to do with the parents and their mentality."
If you're very paranoid and uptight and won't let your child cross thestreet, they are going to take on that anxiety. If you're a little morelaid-back and make your kids responsible for their actions, you'llprobably have an easier time with them. I guess I'll find out.
Jessica is also interested in learning more about the alleged links between vaccinations and disorders like autism. As a child, she dealt with pneumonia, a burst appendix, a cyst on her tonsils, asthma and twice, a collapsed lung, so has always been aware of the physical maladies affecting children.
I've come to think that perhaps I was a product of my environment orthe vaccines or something my mother took when she was pregnant. I've been reading a lot about kids and infections.
Alba is married to producer Cash Warren, 29.
Source: People.com; photo by JFXOnline.com.