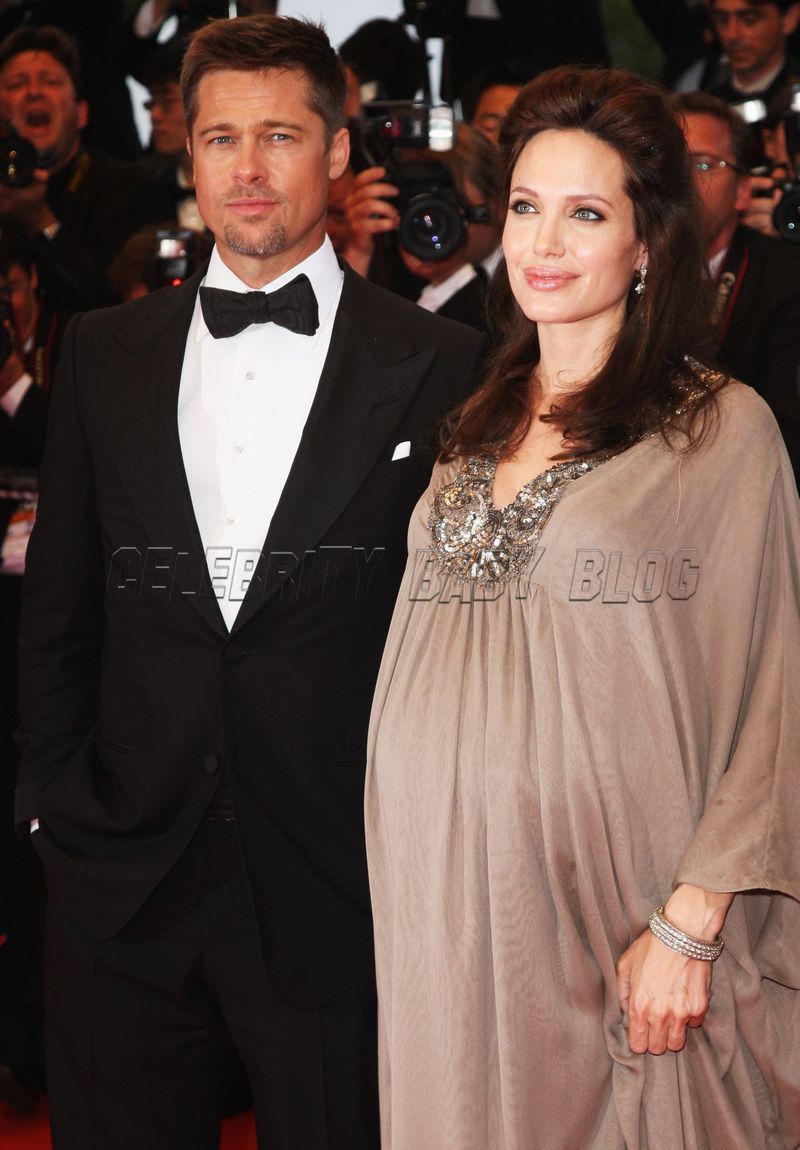 As the world awaits the big announcement that the Jolie-Pitt twins have made their debut, the mayor of Nice is already welcoming them as 'honorary citizens' of the resort city. Under French law, being born in the country isn't enough to obtain citizenship; rather, when children turn 18, they have the choice of becoming a citizen if they have lived in France for five years after their 11th birthday. This option will be honorarily bestowed upon the two newest members of the Jolie-Pitt family.
While the twins may choose to forgo their rights to French citizenship, the mayor shares that whatever their choice, it has been "a very great honor and a great satisfaction" knowing that Angelina Jolie and Brad Pitt picked the Riviera spot to expand their family. Calling the two babies-to-be "little Nicois," mayor Christian Estrosi — who wishes the family "a lot of joy … and great success for all of their lives" — wants the world to know that "all their lives they will be Nicois and all their life they will be able to come to Nice and we will receive them with great honor."
The babies — expected to arrive "within the coming weeks" — will be Angelina and Brad's fifth and sixth children. The couple's four other kids each have their own special birth place, with Maddox Chivan, 6 ½, being born in Cambodia, Pax Thien, 4 ½, being born in Vietnam, Zahara Marley, 3 ½, being born in Ethiopia, and Shiloh Nouvel, 2, who arrived in Namibia.
Source: Associated Press; Photo by Gareth Cattermole/Getty Images.