Heidi Klum's daughter Leni plays dress-up
Grandma Erna Klum and nannies took Princess Leni, 4, Henry, 2 ½, and Johan, 19 months (not pictured), to visit model mom Heidi Klum at Industria in NYC, where she was doing a photoshoot. When Heidi, 35, was done, the group met at Barbuto for lunch. Dad is singer Seal.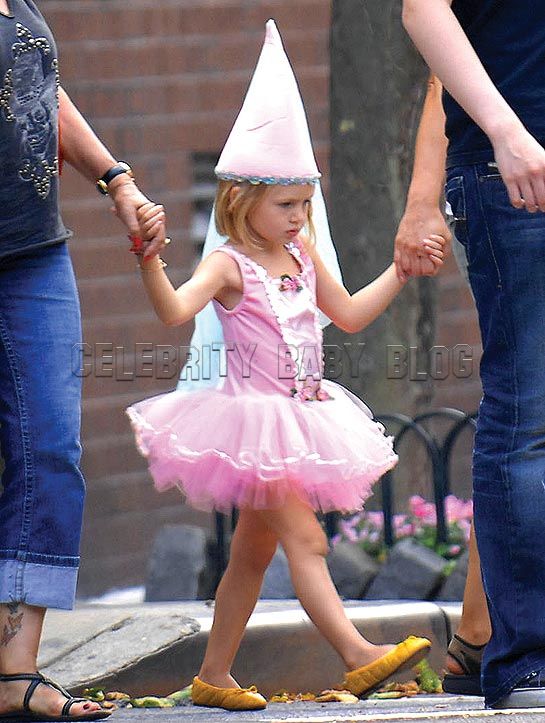 Photos by Jason Winslow/Splash News.
Click below for a photo of Henry and and info on where to get his shoes and trike!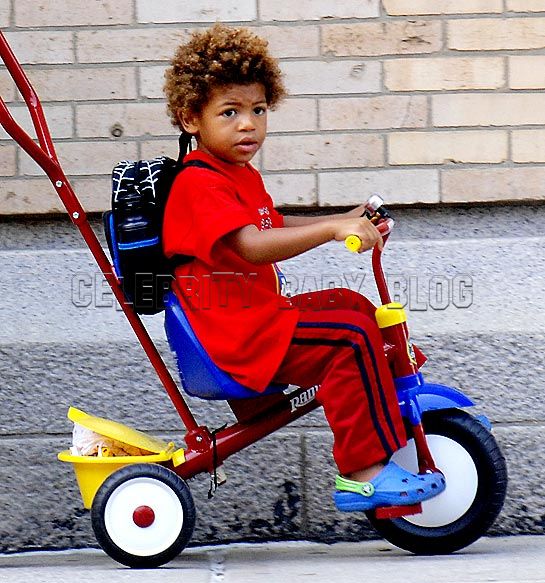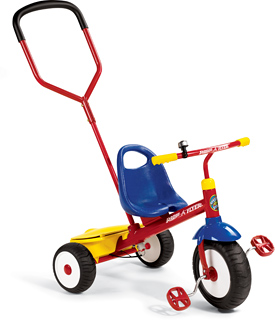 Henry rides a Radio Flyer Steer and Stroll Deluxe Trike ($71).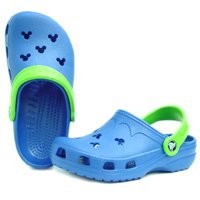 He wears Disney Kids Cayman Crocs in sea blue/lime ($30).