CBB reader Melanie spots Keri Russell and Michelle Williams
CBB reader Melanie was out and about in Brooklyn on Wednesday when she ran into not one, but two of Celebrity Baby Blog's favorite tots and their famous mothers! Spotting Keri Russell with almost 13-month old son River, and Michelle Williams with 2 ½-year old Matilda, Melanie sent us an email detailing her experience.
---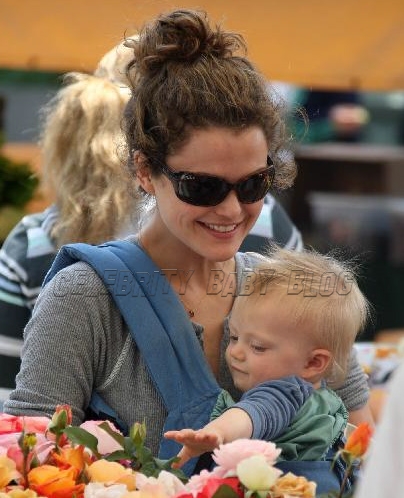 As I was waiting to cross Atlantic Ave., I turned to my left to seeKeri Russell, with little River in a stroller, next to me. She smiledat me kindly, and she really looked absolutely beautiful (wearing oneof her straw hats). River was adorable! They went on ahead of me, butabout 10 minutes later, I ran into them again while shopping in UrbanOutfitters!
About an hour or so later, I was on my way to the subway, when Irounded the corner as Michelle Williams, Matilda Ledger, and her nannywere leaving their house.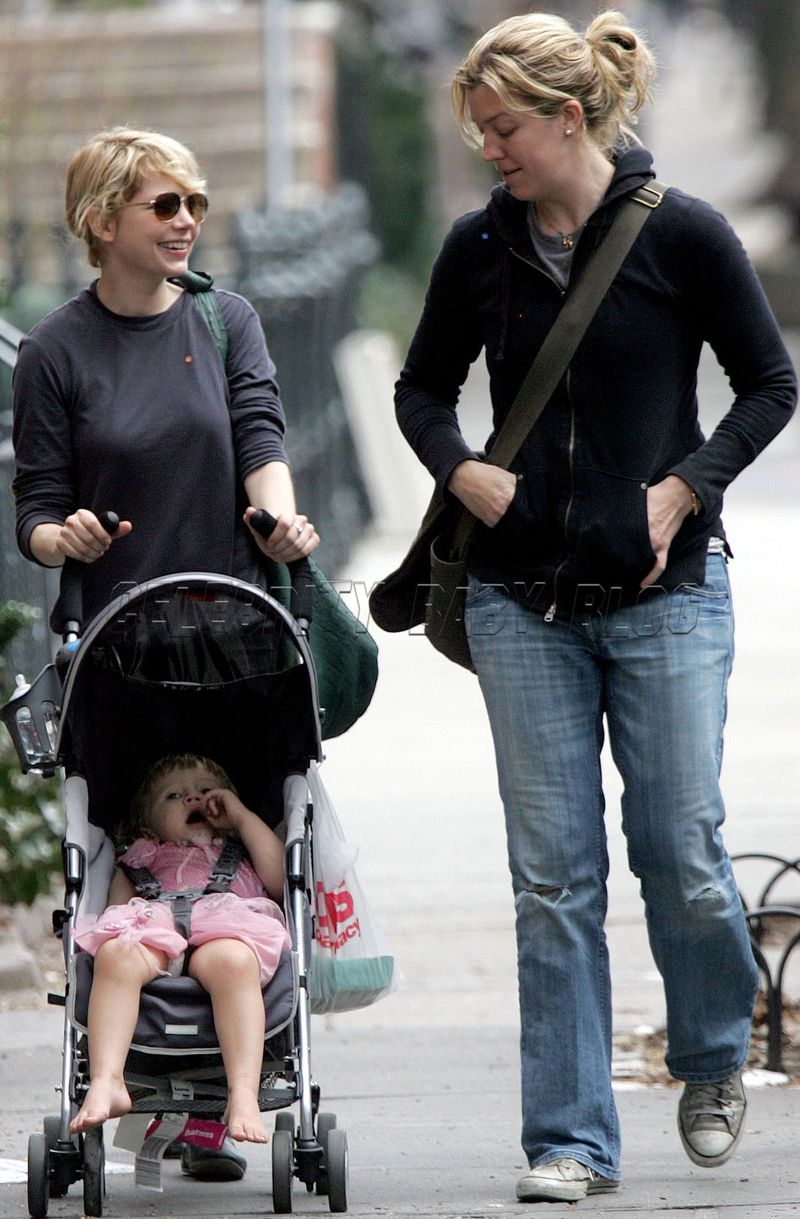 Michelle was so pretty, and little Matilda,while truly looking the spitting image of her dad Heath, cracked me up,because she was having a mini tantrum about something, and Michellejust spoke to her calmly, and held her hand as they walked down thestreet. At one point, they stopped so that Matilda could get into herstroller. It just made me chuckle, because I guess 2-year-olds are2-year-olds, celebrity babies or not!
I didn't want to intrude on these two moms, so I didn't approach them. I just thought you and others might like to knowthat Michelle and Keri were being regular moms in Brooklyn yesterday, andtheir kids are every bit as cute (cuter, even!) in person as they lookin the pictures I see on Celebrity Baby Blog!
Photos by Flynet; INF.