Naomi Watts and Liev Schreiber expecting second child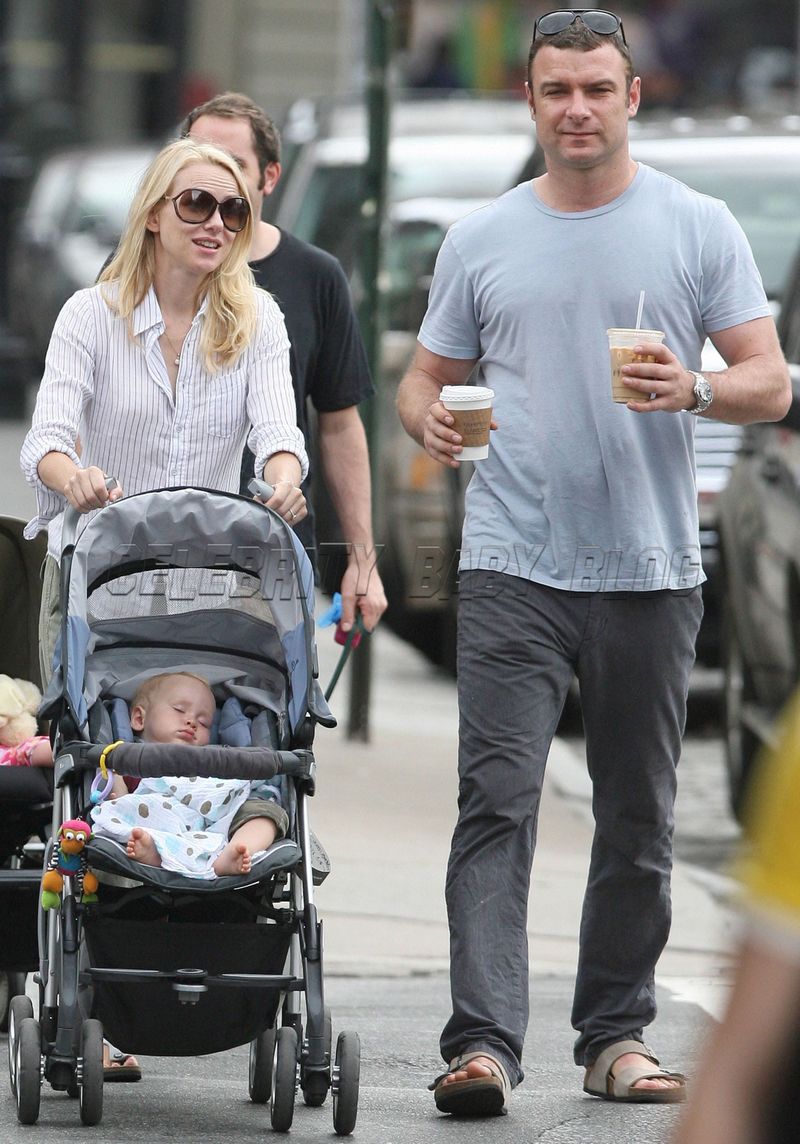 Us Weekly is reporting that actors Liev Schreiber and Naomi Watts are expecting their second child. Naomi, 39, is said to be about four months along, giving her a December due date. Reps for the couple refuse to confirm or deny, explaining that they do not comment on their clients' personal lives.
A lack of announcement is no surprise, however, given the way the couple handled their pregnancy with Alexander 'Sasha' Pete, who will celebrate his first birthday later this month. With their son, the rumors started around the four-month mark as well, first appearing in In Touch, then the NY Post. After Naomi attended the 2007 Oscars in an Escada gown (and small bump), the company sent out a press release — but all Naomi would say was, "I'm having a good time." Finally, confirmation: In late February, Liev, 40, simply told Conan O'Brien, "I'm going to be a dad."
Source: Us Weekly, July 14th issue; Photo by Hector Vallenilla/PacificCoastNewsOnline.com.