Jennifer Garner smiles in the sun with Violet
Violet Anne Affleck, 2 ½, squinted in the sun while out in Los Angeles with actress mom Jennifer Garner on Wednesday. Jennifer, 36, and husband Ben Affleck recently celebrated their third wedding anniversary.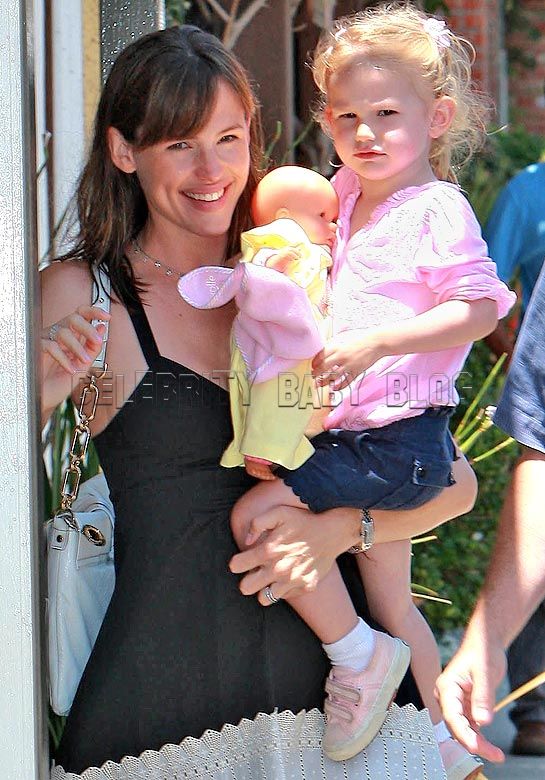 Photos by DC/DS-ISM/Flynet.
Click below to see where to pick up Violet's doll and those pink kicks!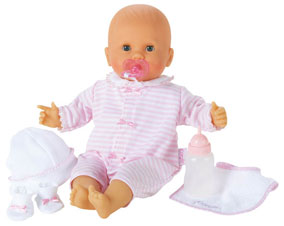 Violet carries a Corolle Bébé Charmeur doll ($55).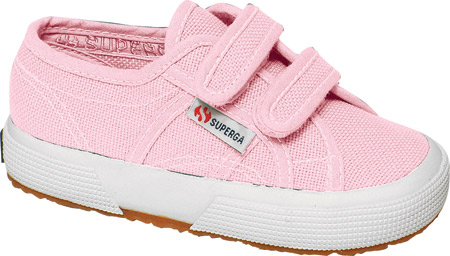 She wears Superga Torino sneakers in pink canvas ($40).