Jason Bateman dishes on Francesca's new developments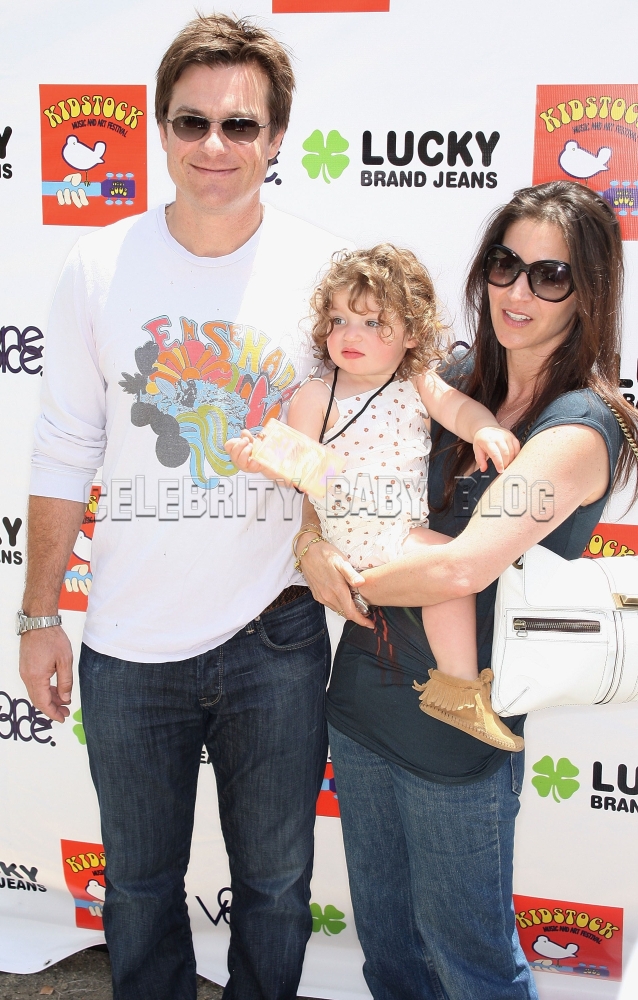 Actor Jason Bateman has officially become "one of those parents," the type you shake your head at until you become one yourself! The 39-year-old actor isn't ashamed to admit that when it comes to his daughter Francesca Nora, 20 months, he is now "that guy who will show you a picture on my phone if you ask me to" and give you the scoop "on some stupid little thing she did last night."
As for Francesca's developmental skills, Jason couldn't be more excited as his little girl is "no longer an infant," allowing for some quality interaction between the two. According to the proud father, "she is pointing, clapping, and waving," all of which Jason describe as "pretty great."
Francesca is Jason's first child with wife Amanda Anka.
Source: PARADE; Photo by Frederick M. Brown/Getty Images.
Thanks to CBB reader Mary Beth.