Gabrielle Reece misplaces her daughter … sort of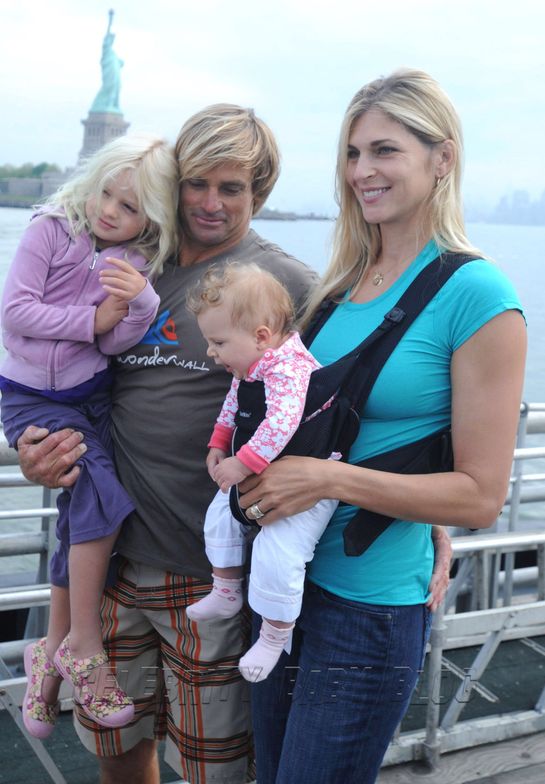 Volleyball player Gabrielle Reece has her hands so full at times between "juggling work, kids, the house, marriage, sex, and whatever little surprises come up" that she sometimes catches herself wondering where her children Reece Viola, 4 ½, and Brody Jo, 7 months, are.
At the end of the day while I'm cooking one-handed, breastfeeding my 5-month-old, and then the panic hits me! "Oh my God, where is the baby?" I thought that was just my nutty reaction, but I have talked to other woman who have had this same kind of experience.
Despite the craziness, the 38-year-old admits that life sometimes catches her off guard and reminds her to take a moment to relish the details.
I can be battling my 4-year-old and dealing with work when I have to remind myself to look down into my arms, and really take in the cherub hanging from my hip. She's only going to be this small for a millisecond and then it's gone. To interact, look in her eyes and let her know her needs, and her are being considered in the midst of the chaos.
Dad is surfer Laird Hamilton.
Source: Go To Gabby; Photo by INFevents.com.