Camila Alves' breezy SoCal style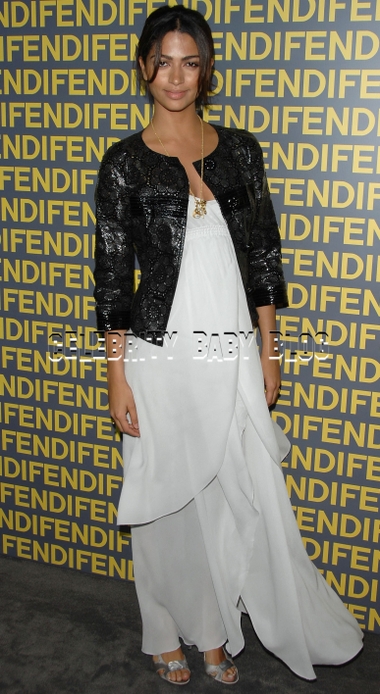 Brazilian model Camila Alves, 25, is expecting her delivery surprise with actor Matthew McConaughey,38, any day now. And while we've enjoyed watching her bump grow, it'sbeen even more fun admiring her effortless sense of style — she'srarely been photographed in the same outfit twice. From cotton maxi-dresses to tanks and jeans, the mom-to-be is the epitome of California chic.
Click Continue Reading for a timeline of our favorite looks!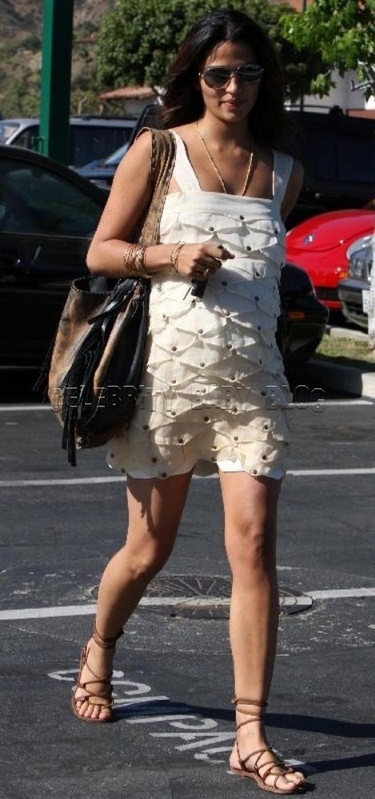 Which of Camila's looks is your favorite?