Nicole Kidman setting the scene for peaceful birth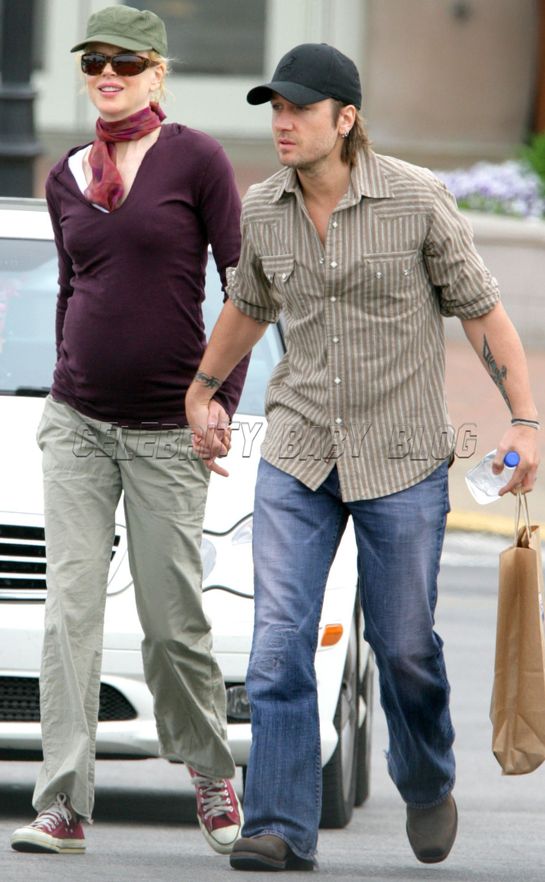 When Nicole Kidman gives birth — due in late July with the first child for her and husband Keith Urban — she'll reportedly be doing so naturally, in a private suite at a Nashville, Tenn. hospital to the soothing sounds of Sir James Galway. A source tells the Daily Mail that Nicole "has been putting together CDs of music to listen to during labor," and the Irish flautist was at the top of her list. A longtime fan of his music, the 41-year-old actress is particularly fond of Sir James Galway's classical albums, the source adds.
Source: Daily Mail; Photo by Splash News.
Did you play music during your labor and delivery?