Ashlee Simpson-Wentz bumps it up
File this under maternal instinct: Ashlee Simpson-Wentz, 23, displays hergrowing baby bump in a tank top and flowing skirt while on a weekendgrocery run in Studio City, Calif. She and husband Pete Wentz expect their first child this fall.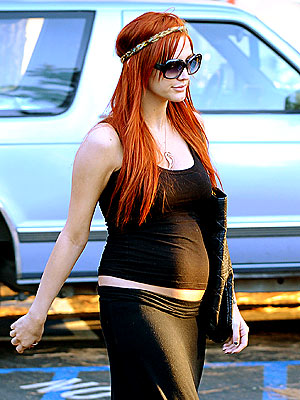 Photo by David/Snap-Pix; Click here for more PEOPLE Star Tracks!
Click below for info on Ashlee's skirt!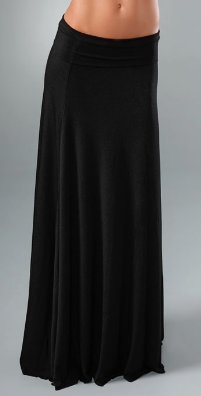 Ashlee wears Rachel Pally's long full skirt in black ($190).