Wesley Snipes and family explore the boardwalk
Actor Wesley Snipes, 45, and wife Nakyung 'Nikki' Park took their children — Akhenaten Kihwa-T, 8, Iset Jua-T, 6 ½, Alaafia Jehu-T, 4, and Alimayu Moa-T, 15 months — to the Venice Beach boardwalk on Saturday. The family walked the length of the pier, checking out various vendor booths, then settled down to hear the live music.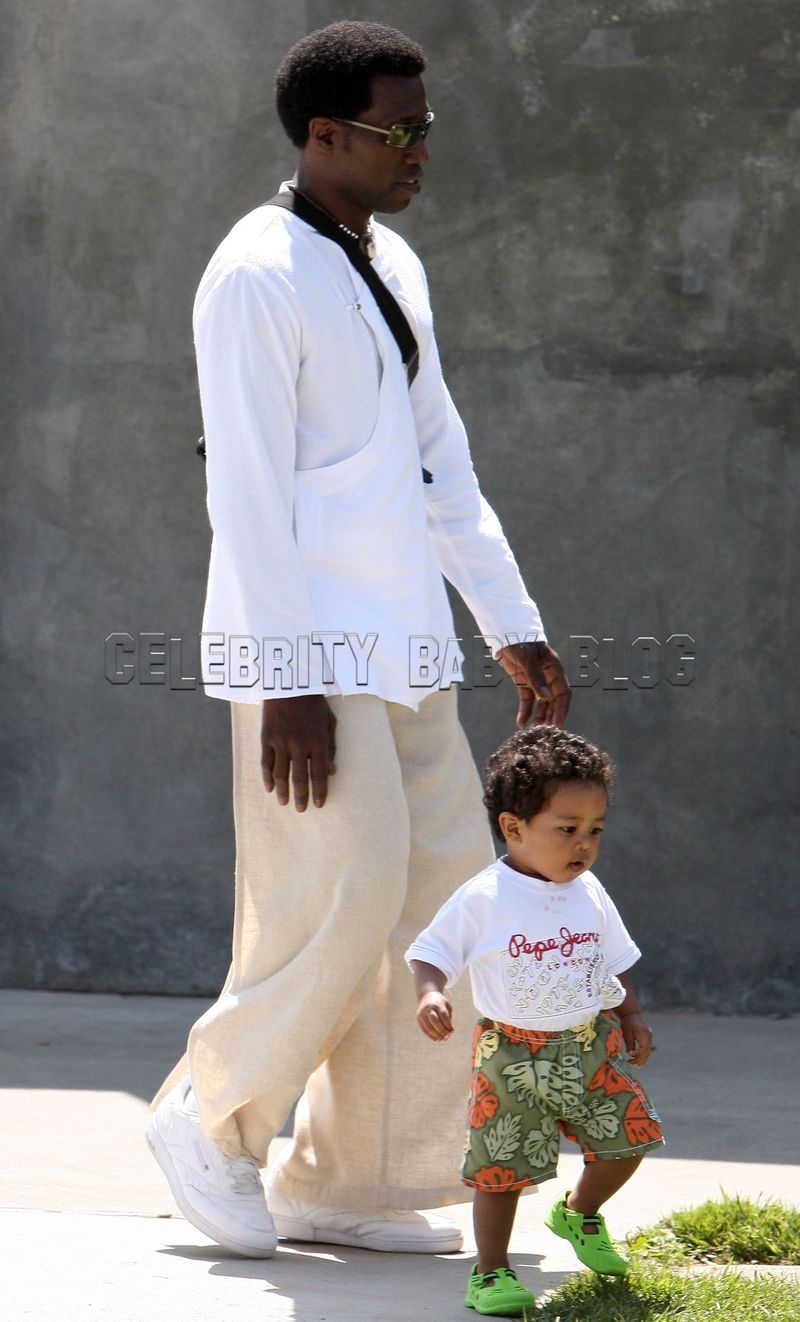 Photo by Global Pix/FlynetOnline.com.