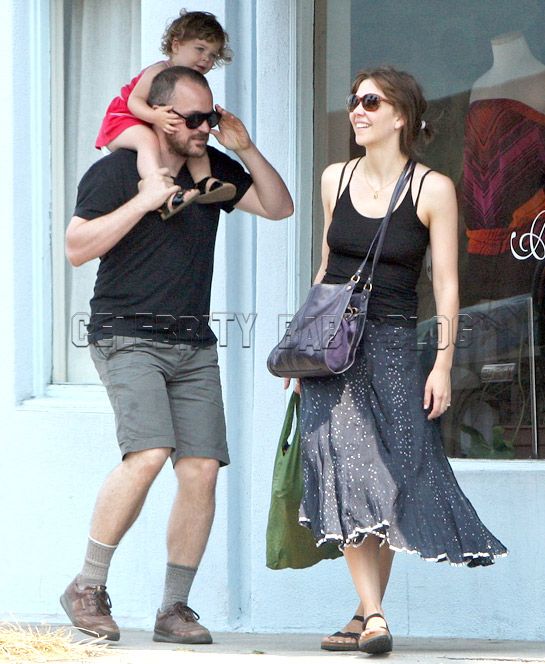 Revealing that being a mother has "changed and deepened" everything in her life, Maggie Gyllenhaal shared that it has improved her acting by exposing her to both the highs and lows of parenthood — things that she shares "absolutely equally" with fiancé Peter Sarsgaard.
I never knew that I could be so tired. I never knew that I could workso hard. I never knew that I could love so much or be so patient or beso excited by the tiniest, tiniest little thing. Everything about ithas surprised me.
Now that daughter Ramona is approaching 21 months, Maggie has headed back to work, albeit to a lesser number of projects than she took on previously. The Dark Knight star, 30, explained that it's "really difficult" to draw her away from her little girl, and that it takes a high-quality script for her to give a film a second glance.
It's difficult to find a script that's good enough for me tothink, 'Okay, I really need to do this instead of being with my daughter.
Known for her thought-provoking, risk-taking performances in such films as Sherrybaby and Secretary, Maggie has been questioned — like fellow actress Naomi Watts — as to if her choice in subject matter may change now that she's a mother.
Some people have asked me whether I'll choose things that … have amore sort of child-appropriate content, and I don't think so. I thinkI'll choose what's interesting to me.
The Dark Knight is in theaters July 18th.
Source: People; Photo by BauerGriffinOnline.com