Donna D'Errico discusses her son's "debilitating" migraines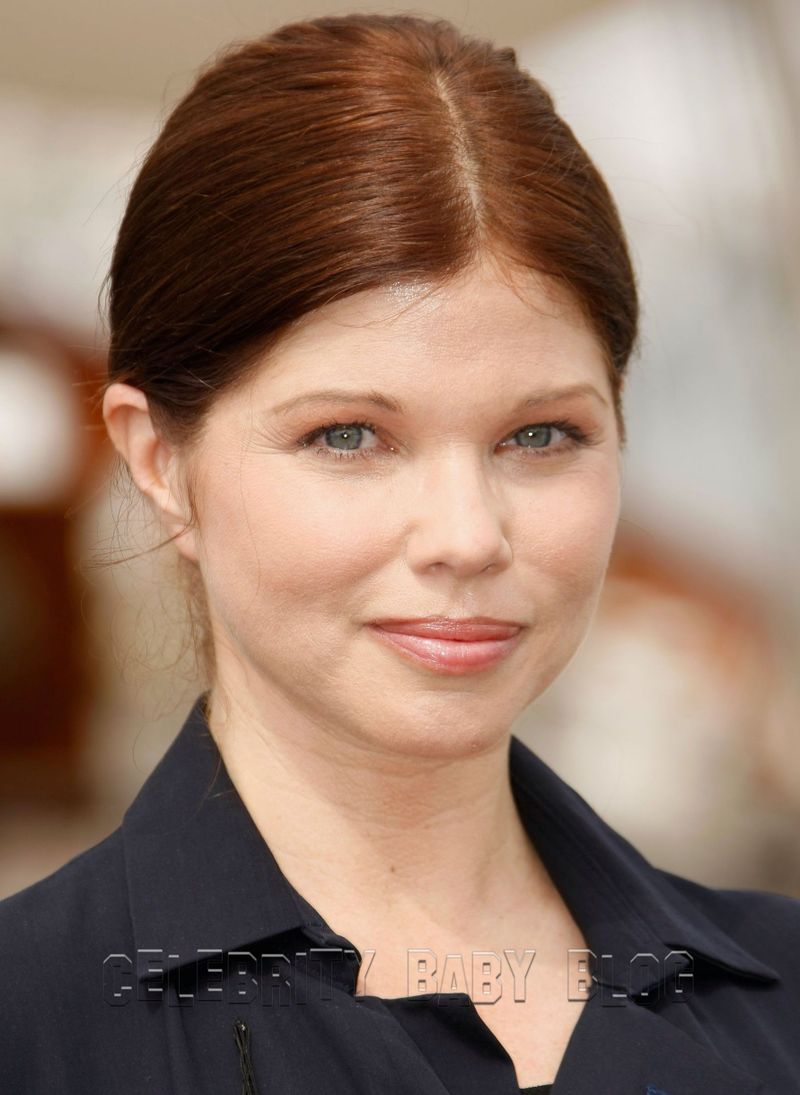 Donna D'Errico is not only a model and actress, but is also a working mother dealing with similar issues to many of our readers. The 40-year-old's son Rhyan is a talented teenager, but is dealing with "debilitating migraines," she revealed. Donna posted on Donna's Rocketship explaining her 15-year-old son's situation and asked readers to share their experiences.
Donna says that while he has "been accomplishing so much lately" he is struggling with these headaches, even after seeing a pediatric neurologist.
Composing on the piano, being awarded his black belt, and this past Saturday was his first day at a big-time acting school in Los Angeles!All of these accomplishments are even more incredible when you take into account the health problems he has been having to deal with.
While the doctor put him on medication, he was unwilling to use the term migraines to classify Rhyan's condition. He is also having problems with his septum and nose and will need surgery to correct it. However, some of the problems may also be attributed to allergies. Donna is asking for anyone who knows a good natural-remedy allergist in the LA area to please put forward suggestions. Donna ended her entry with the following:
In doing research, I found something called Juvenile Angiofibroma that strikes 15-year-old boys. It presents with constant nosebleeds, obstructed airway, and headaches! But the doctor said that according to Rhyan's CAT scan there are no tumors. Just putting this out there in the hope that someone out there might have some insight into this or help for us!!
Donna also has a daughter Frankie-Jean, 7, whose father is Nikki Sixx, while Rhyan is from a previous relationship.
Source: Donna's Rocketship; Photo by Kristian Dowling/Getty Images
If you know anyone in a similar situation or with a similar condition please share your experience in the comments and we will pass them along to Donna.