Will Smith, daughter to square off at the box office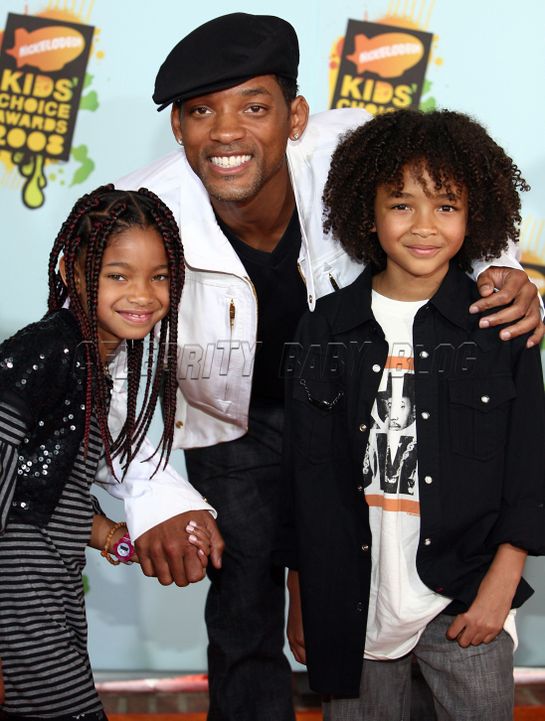 July 2 promises to be momentous in the Smith household. That's the day father-daughter acting duo Will Smith, 39, and Willow Camille Reign, 7 ½, both open films — Hancock and Kit Kittredge: An American Girl, respectively. When asked by People who will wind up the winner of the family box office showdown, Willow replied "me."
If her prediction holds true, her success would be due at least in part to her dad. Willow told People that Will gives her plenty of "tips," like "listen to the director and feel the moment." Willow also gave mom Jada Pinkett Smith — who recently talked about having kids in show business — props for getting her red carpet-ready in capris, a sequined top and Tory Burch shoes. Said Willow, "my mom helped and the stylist helped."
In addition to Willow, Will and Jada are parents to Jaden Christopher Syre, 10 next month. Will is also dad to Trey, 15, from a previous marriage.
Source: People; Photo by Splash News.