Nicole Ari Parker: We "put 110% in" to family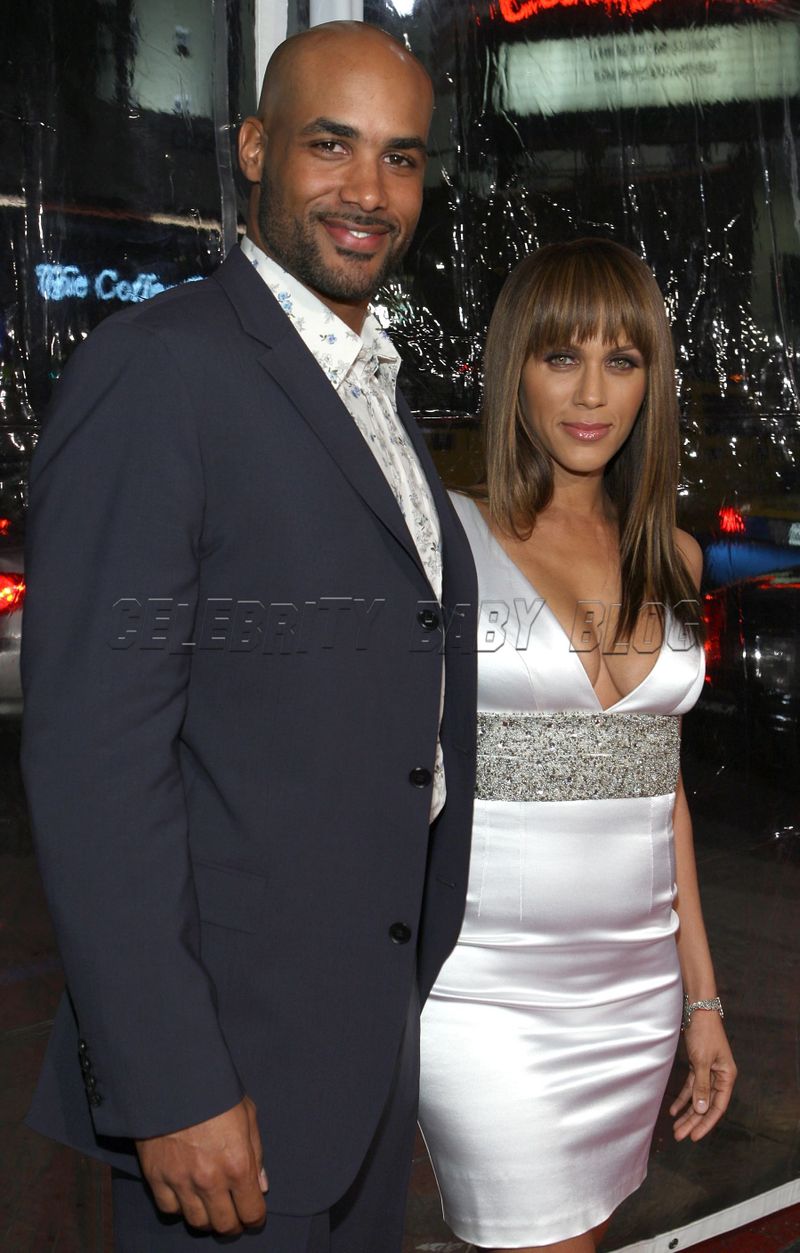 In a recent interview Nicole Ari Parker said that despite "overflowing with an avalanche of happiness," she still has the same worries as any other mom when it comes to her kids — worries like "are they breathing?" and "are they having a nightmare right now?" Fortunately, her children with husband Boris Kodjoe — 3-year-old Sophie Tei-Naaki Lee and 19-month-old Nicolas Neruda — seem to be doing just fine. Nicole said family life is "great" but admitted she's still working to strike a balance between her personal and professional lives.
I'm finding it every day. You just have to. This business pulls you in so many different directions that you just have to line up your priorities, and commit to them. We really give our family love and attention constantly, because we want to do what we want to do in this business. So, we have to put 110% in.
The 37-year-old actress added that what is most important to her is making her kids feel "like they got the best mommy ever." Nicole and Boris were married in 2005.
Source: EURweb.com; Photo by John Shearer/WireImage.