Matthew Broderick says son is 'already curious' about smoking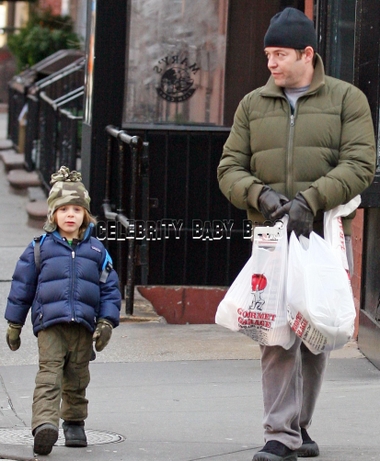 Actors Sarah Jessica Parker, 43, and Matthew Broderick, 46 — parents to 5 ½-year-old James Wilkie — are occasional smokers, which Matthew told New York magazine he recently picked up again after having quit a "long time" ago. Their son, however, is "already curious" about the habit. Said Matthew,
He'll see a cigarette butt and say, 'What is that? Why do people smoke?' I can just see the little budding gene of a smoker in there.
James is the only child for the couple, who wed in 1997.
Source: New York; Photo by Ramey.
Thanks to CBB readers Mary Beth and Kate.
What topics are your kids curious about?