Chris O'Donnell and gaggle of girls at premiere
Chris O'Donnell, 37, was accompanied by oldest daughter Lily Ann, 8 ½, a friend, and their dolls to the NYC premiere of Chris' latest film, Kit Kittredge: An AmericanGirl, on Thursday, June 19th in New York. Mom is Caroline Fentress, with whom Chris has four other children.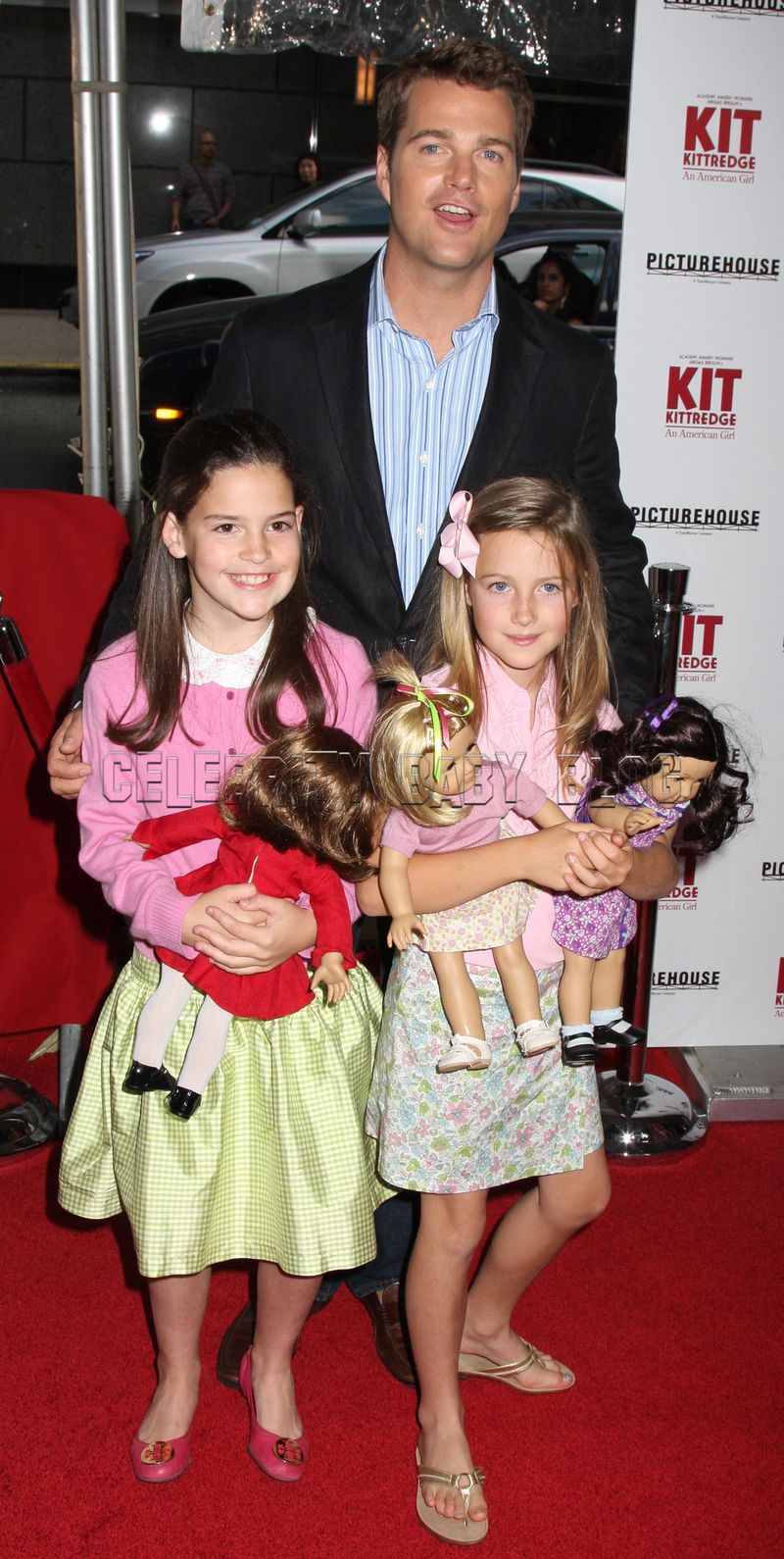 Photo by Janet Mayer/Splash News.