Donna D'Errico is one proud mom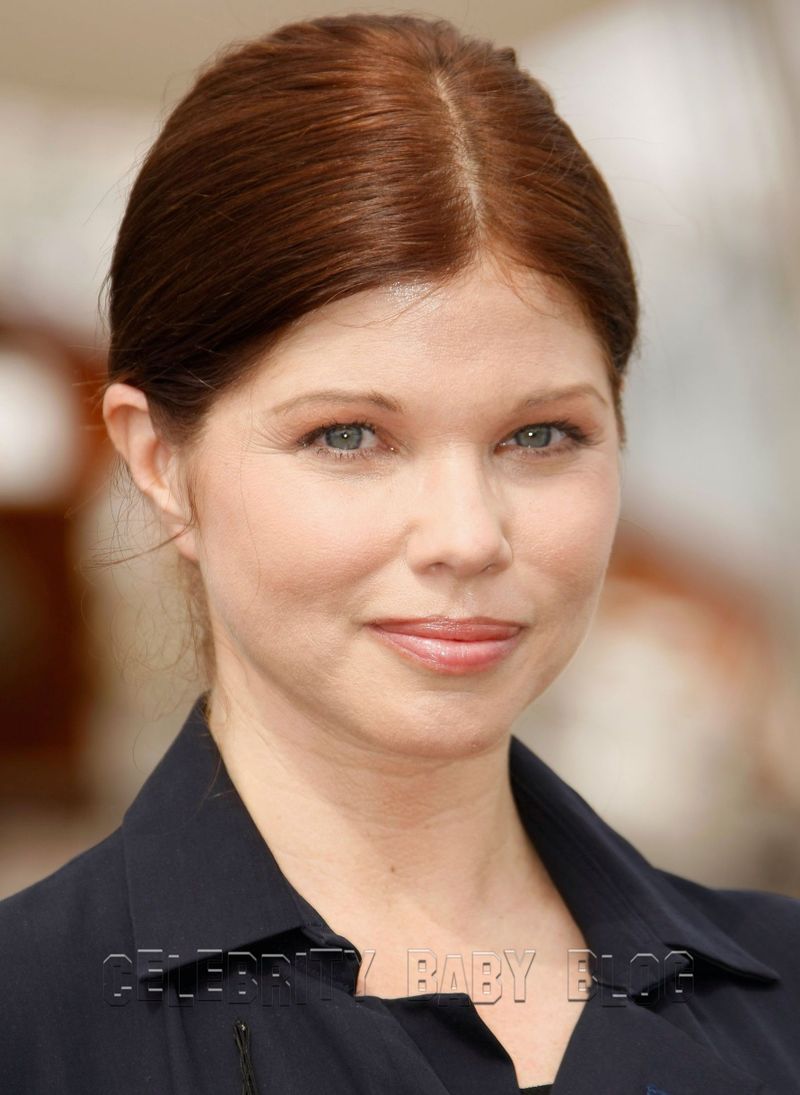 Donna D'Errico enjoys working as an actress, but what makes the 40-year-old the happiest is experiencing life's joys with her children. In a new post on her message board, the former Baywatch star shared an update on son Rhyan, 15, whom she calls a "gifted pianist."
He is composing a new piece on the piano now that he wants to build a symphony around. He wants to be a concerto pianist and attend Juilliard.
The former Baywatch star also included daughter Frankie-Jean, 7, in the post, sharing that the little girl participated in her first holy communion last month, where she "looked like she was getting married."
I had gotten her a beautiful white long dress with little faux pearls sewn all over it, lace long sleeves, and a train in back … her veil was very full and long and puffy. She wore white satin gloves, white patent leather shoes, and little white socks with a rhinestone cross on each.
Frankie-Jean's father is Nikki Sixx, while Rhyan is from a previous relationship.
Source: Donna's Official Message Board; Photo by Kristian Dowling/Getty Images
Thanks to CBB reader Gwenaelle.