Sara Evans craves family time before honeymoon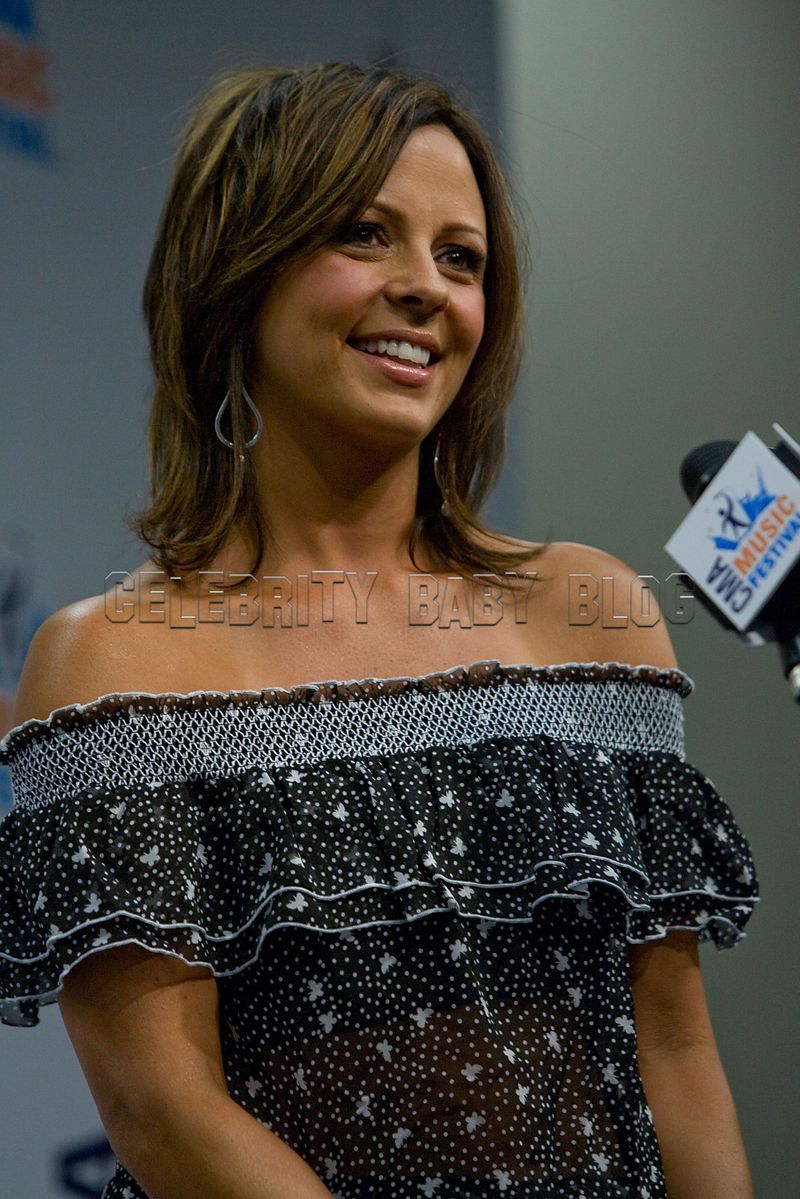 In the weeks and months leading up to their wedding, Sara Evans and Jay Barker spoke often of their soon-to-be united families. Sara, already mom to three children — Avery Jack, 8 ½, Olivia Margaret, 5 and Audrey Elizabeth, 3 ½ — and Jay, dad to four children — Andrew, 9, Braxton, 8, and 6-year-old twins Sarah Ashlee and Harrison — had even hinted at their intention to someday become a family of 10.
So it should come as no surprise that the children played such an active role in their parents nuptials on Saturday, with Sara's three children walking her down the aisle and Jay's four children giving him away. But now that the wedding is over, the focus for Sara and Jay is still firmly on their new family. The couple delayed their honeymoon in order to spend a week at home with the kids. "We wanted this week to be just us together as a family," Sara, 37, said, "We just want to relish every moment."
Source: People; Photo by Frederick Breedon/WireImage.com