Quote of the day: Angelina to Brad: It's your turn to work!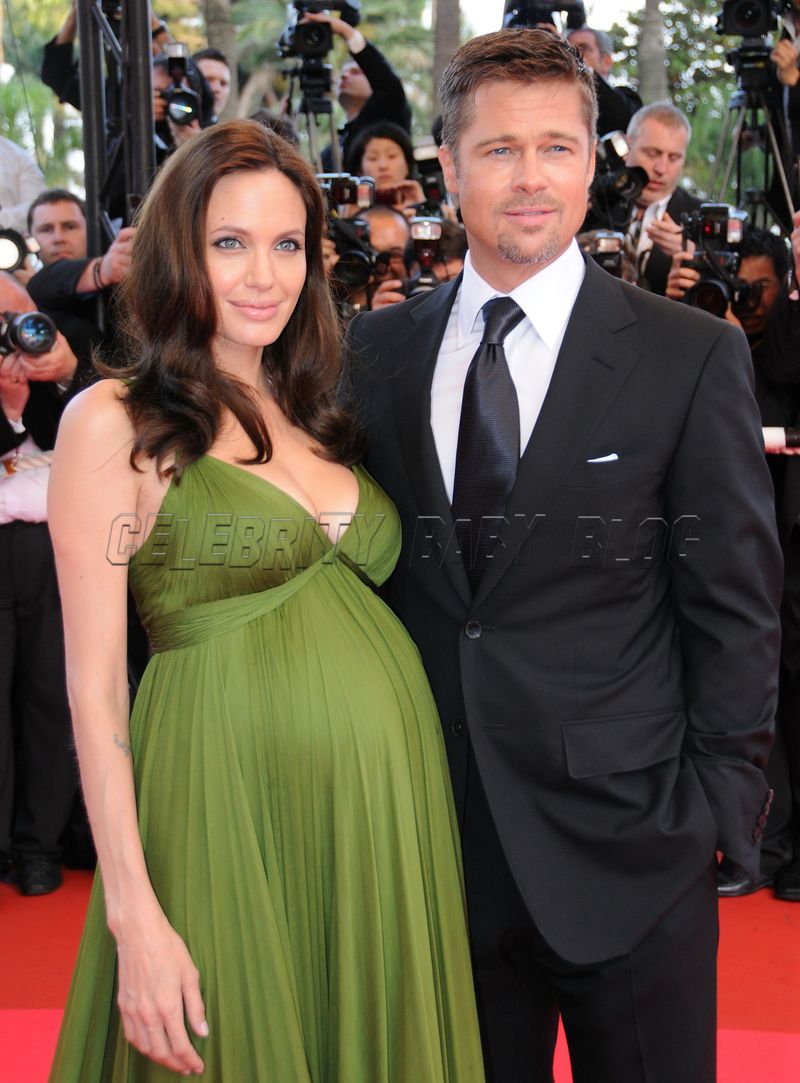 Yeah, it's not the thing you love the most. I love being a mom and I dolove traveling and the work I get to do with children in the field andwith refugees. Brad and I take turns working. So instead of it being "Iget to work next," it's "You have to work next, because it's your turn. I'm staying home with the kids."
— Wanted's Angelina Jolie, when asked if family and humanitarian work has her less interested in making films.
Source: MTV News; Photo by Tony Barson/WireImage.com