Tina Hobley bans the word 'diet' in her home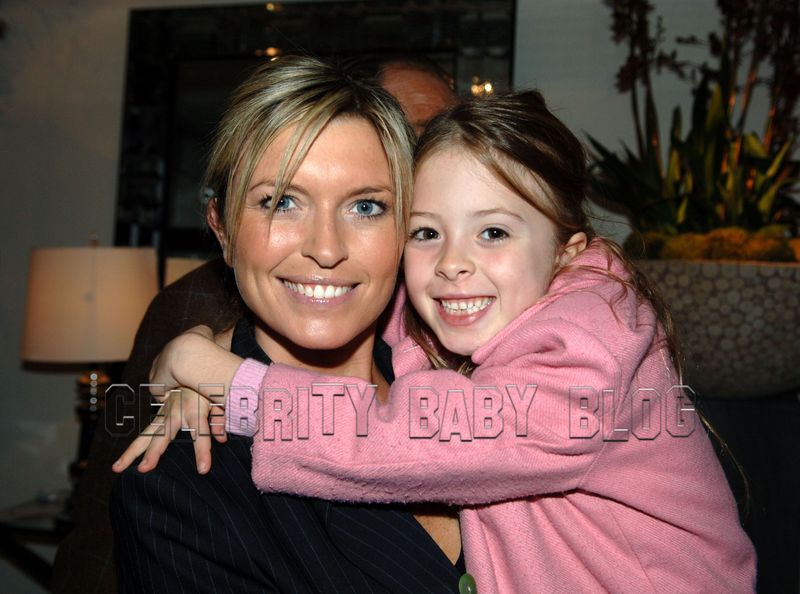 Working out right up until she delivered and eating from a sensible low-fat, low-carb menu has Tina Hobley in great shape for only being 8-weeks postpartum with daughter Olivia Kitty Alice. But the 36-year-old UK actress — also mom to 8-year-old Isabella — says that she won't rely on plastic surgery to maintain that physique as she ages, because she's keenly aware of the dangers of raising two body-conscious daughters. Tina revealed that "the word diet is banned" in the home she shares with husband Oliver Wheeler.
My daughter is only eight, but she and all her mates know about fat content on food labels. It is petrifying. It's no surprise so many children are developing eating disorders.
Isabella is Tina's daughter with ex-husband Steve Wallington; Tina and Oliver were married in 2006.
Source: The Mirror; Photo by Simon James/WireImage.