Billie Piper loves Greek food: What was your pregnancy craving?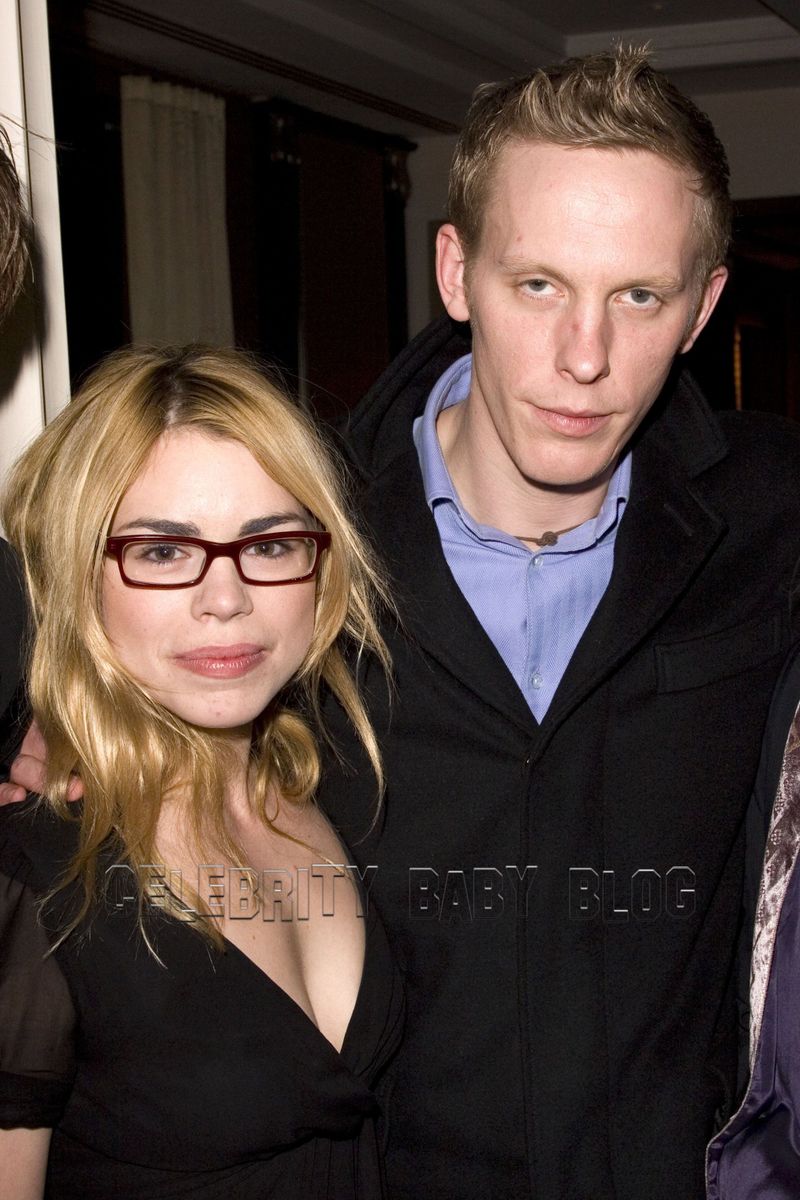 As with most expectant women, singer Billie Piper is experiencing the usual pregnancy cravings. Her food of choice? Greek! Husband Laurence Fox is doing his best to keep us with her wants and needs, a source shared.
Billie is always hungry, so Laurence is cooking non-stop. He's doing moussakas, Greek salads and meze.
The doting husband is working hard at making Billie feel more comfortable with a source also adding that Laurence is "working 24/7 to make Billie feel cared for. He wakes up during the night to check if she is OK."
Billie, 25, was seen on holiday caressing her stomach in April. Since then pregnancy rumors have circulated, with a friend confirming the news to The Sun. Billie and Laurence are yet to announce any news themselves.
Source: Mail Online; Photo by Dan Woolier/WireImage.
Thanks to CBB readers Kate and Joanne.
Did you crave any particular foods during your pregnancy?