Jennifer Garner accidentally locks Violet in car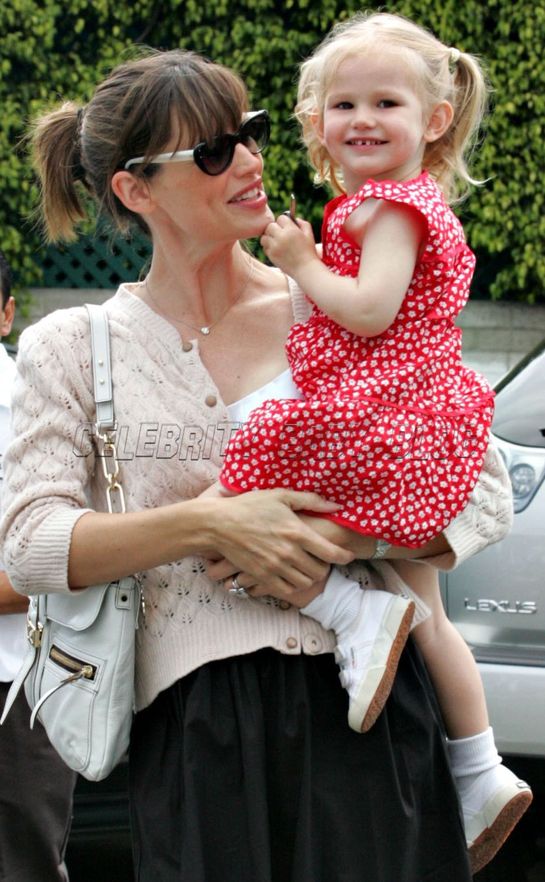 Jennifer Garner, 36, experienced the ultimate mommy 'uh-oh' moment Thursday when she accidentally locked daughter Violet Anne, 2 ½, in her car. Violet was holding the only key to Jennifer's Lexus (see photo at left!) when the actress shut the door, which automatically locked behind her. Jennifer kept her cool, however, and instructed Violet on how to unlock the door from the inside. The two then "happily carried on" with their lunch date at the Brentwood Country Mart in Brentwood, CA, the Daily Mail reported.
Source: Daily Mail; Photo by FAME
Have you ever accidentally locked your child in the car? How did it happen? How did you set your child free?