Celebrating Celebrity Baby Birthdays — Coco Riley Arquette
Happy Birthday Coco Riley Arquette. You are now 4 years old!
Name: Coco Riley Arquette
Birthday: June 13, 2004
Famous for: Being the long-awaited first child of actors Courteney Cox-Arquette, 44 on Sunday, and David Arquette, 36.
Continue reading for what they said, name meaning, birth story, godmother and photos.
Name meaning:
Courteney wanted to call her Courteney, after herself and her mother. However, David's Jewish religion prefers children not to be named after living relatives, and instead they compromised, apparently going with Coco due to the combination of the "co" from "Courteney Cox." Riley is a name the couple liked.
Birth story:
Coco was born naturally after a night of labor and weighed in at 8lbs, 6oz.
Godmother:
Actress Jennifer Aniston is Coco's godmother.
What they said:
Mom says that Coco has her own idea of what directing is — and it involves cookies.
She's great. She's going to be four in June. She's just really precocious and fantastic. I'm doing this movie right now with Adam Sandler ['Bedtime Stories'] and she said, "Mommy I want to direct," and I thought, "Of course — sometimes she says 'Action' and 'Cut' on the set of 'Dirt.'"

[Instead,] she said, "No Mommy, I want to direct!" So I said, "I know, let's go to Adam and you can say it." She looked and pointed at this table of little kids sitting around a table eating cookies — they were all acting — and I said, "No! Negative."
She also added that Coco is definitely an actress.
Coco's very comfortable on the set, very comfortable around all the people. She's an actor, for sure; she's a little performer.
On Coco wanting the attention after watching the Oscars.
We have people over every Sunday, and this weekend we were watching the Oscars. Coco was hearing all the clapping, so she comes in the room and says, 'Mom, I'm going to come out and everyone clap for me.'

So she came out and we were like 'Coco!' and clapping, and she loved it. So she goes back and puts on her Sleeping Beauty wig — not the whole costume, just the long blonde wig — and a bathing suit and comes back out again for us to clap. The next time it was Jasmine…
Courteney on wanting more child, but the struggles of infancy.
I used to want to have eight kids. It was such a fantasy when I was younger because my mother, who was an only child, had four kids. Now, looking back, I don't understand how she did it. I think the baby part — like, waking up early — is hard. Really hard.
Courteney suffered from post-natal depression six months after giving birth to Coco in June 2004, but she got through it with help.
Do I believe in post-natal depression? Yes. Did I have the worst case of it? No. Women have hormones. It's not easy and as we get older, it gets harder. But there's ways to deal with it and stay in balance. I don't believe there's anything wrong with therapy. Post-natal depression can be devastating. Luckily, I was able to get through it.
Courteney has discussed the option of having another child and said that she would "adopt in a second, there is no difference."
I do want to have another one. But, you know, I don't know how to achieve that at my age, but I would like one more. I had a little harder time with Coco.
Photos: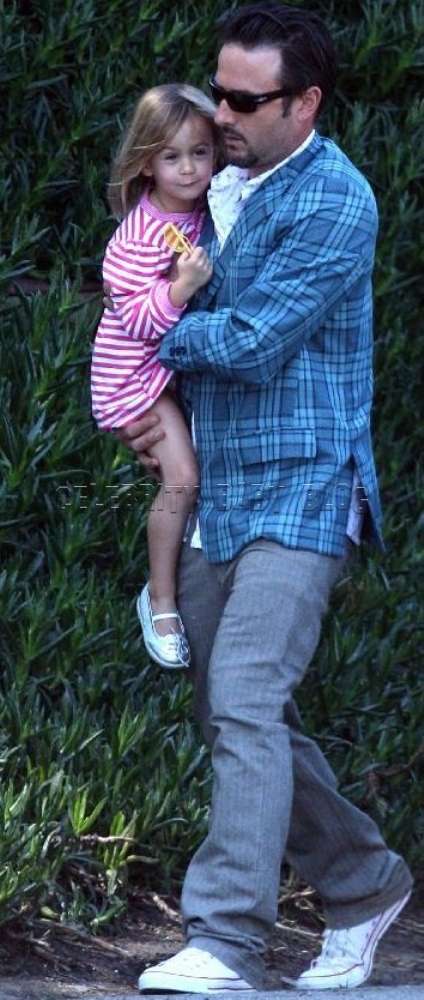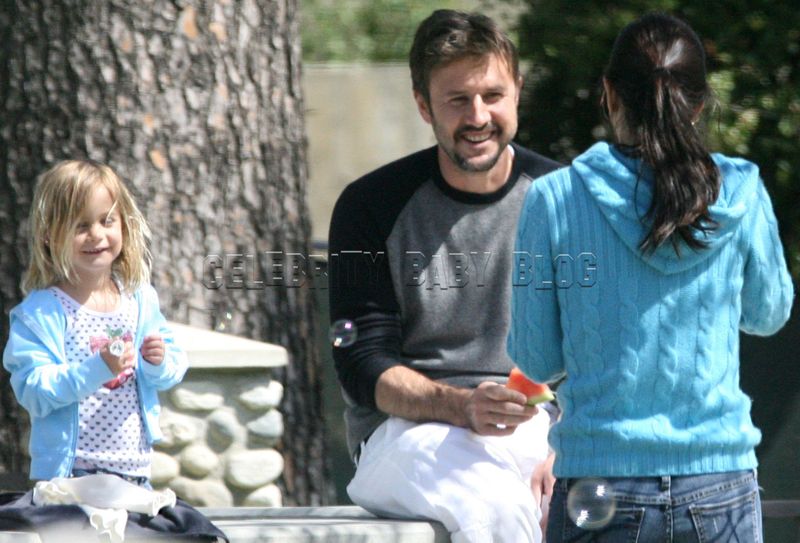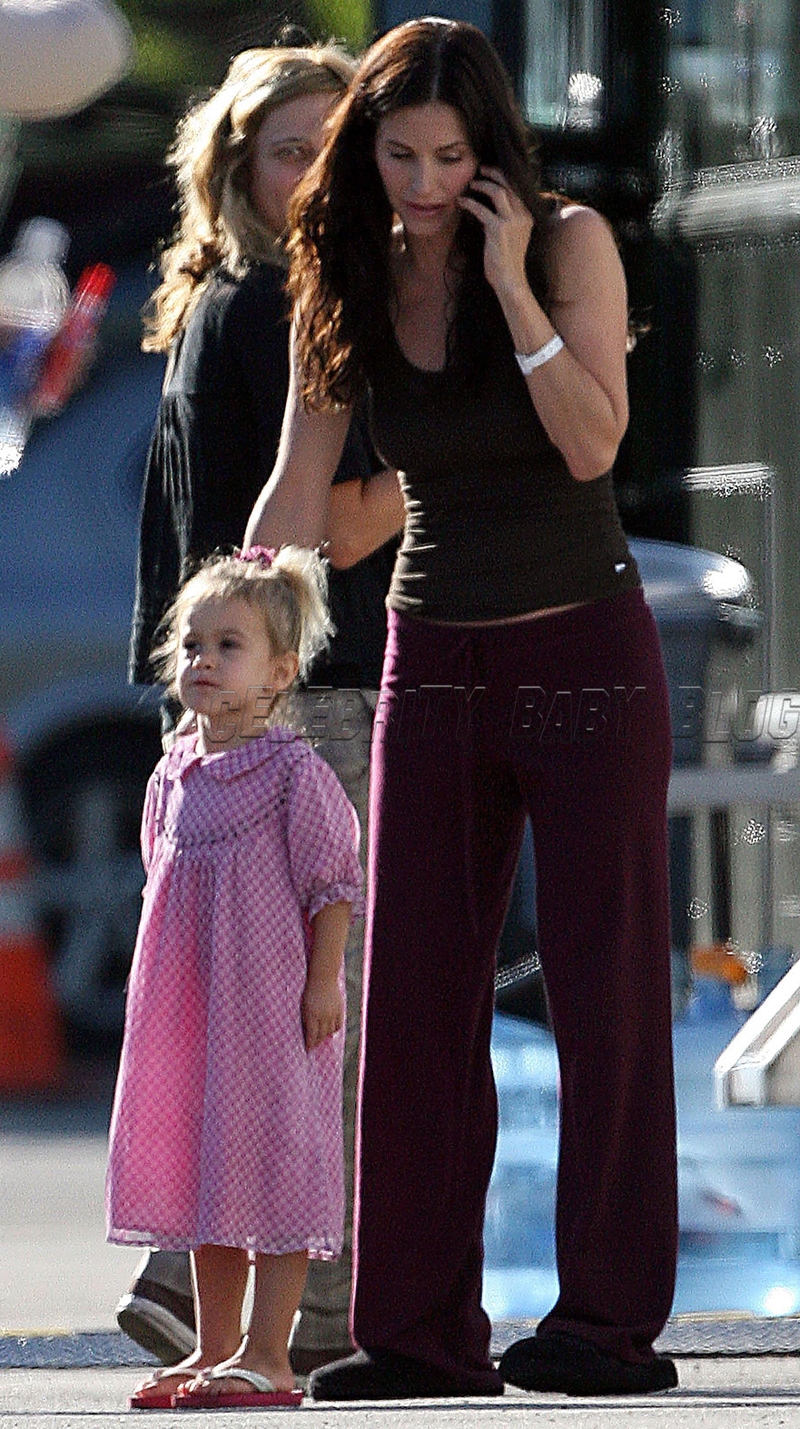 Photos by WireImage.com; Flynet; Fame; PacificCoastNewsOnline.com; INF.