Ben Affleck doesn't regret wild past, looks forward to future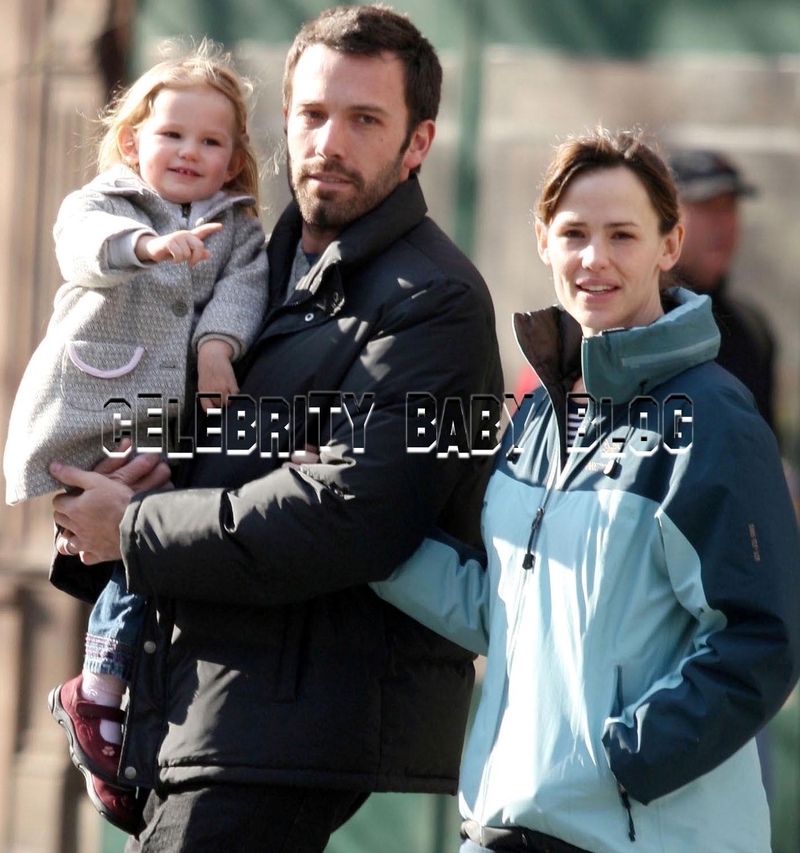 With gambling and dating glamorous women behind him, actor Ben Affleck, 35, has settled down with actress wife Jennifer Garner, 36, and their daughter Violet Anne, 2 ½. This month, Ben celebrated the release of his directorial debut Gone Baby Gone in the UK. While promoting the movie, Ben talked about fatherhood, how his life has changed, and what compelled him to tell the film's story.
Gone Baby Gone, which had a delayed release in England out of respect for the Madeleine McCann case, deals with the issue of child abduction, a topic Ben says, "[gives him] tremendous concern and fear as a parent." Ben also added that he doesn't believe he would have been drawn to this project had he already had a child.
I started developing the movie a year or two before I became a parent. I don't think I would have been drawn to this subject or directed the film if I'd already had a child. Fatherhood made my opinions change from purely academic to acutely emotional.
Adding that he believes he is a "product of everything that came before," Ben professes that he holds no regrets about his life or past relationships.
Now I'm just a happy guy. When I think about the path of my life, I know I did the right thing ending up being married to my wife, because I wouldn't change where I am.
Gone Baby Gone was released in the US last year and stars Ben's younger brother Casey Affleck. Casey is also a celebrity father, being a dad to Indiana August, 4, and Atticus, 5 months. Mom is Summer Phoenix.
Source: Mail Online; Photo by Ramey.
Thanks to CBB reader Chandu.