No delivery surprise for Pete Wentz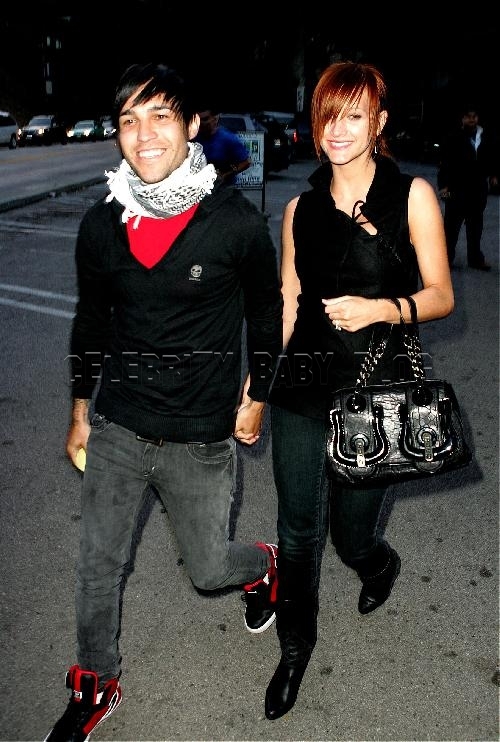 When the time comes to welcome his first child, if Pete Wentz gets his way there will be no dramatic pause as he and wife Ashlee Simpson-Wentz learn whether they are parents to a boy or to a girl. In Touch Weekly reports that Pete has no interest in keeping the sex of their baby — due in the fall — a delivery surprise.
I'd like to know the sex of the baby. It would be a bummer if you bought a boy a bunch of pink stuff!
Pete, 29, also revealed that he has every intention of growing a big family. He joked that the couple want enough children to start "a band or a football team or a good geometry club." As for the recent decision by Ashlee, 23, to postpone her summer concert tour, Pete downplayed the notion that anything was wrong with the pregnancy. He added,
I think any pregnant woman knows it's a lot of stress on your body, but she's really healthy and handling it like a champ.
Source: In Touch Weekly; Photo by DS-ISM/RS/Flynetonline.com.