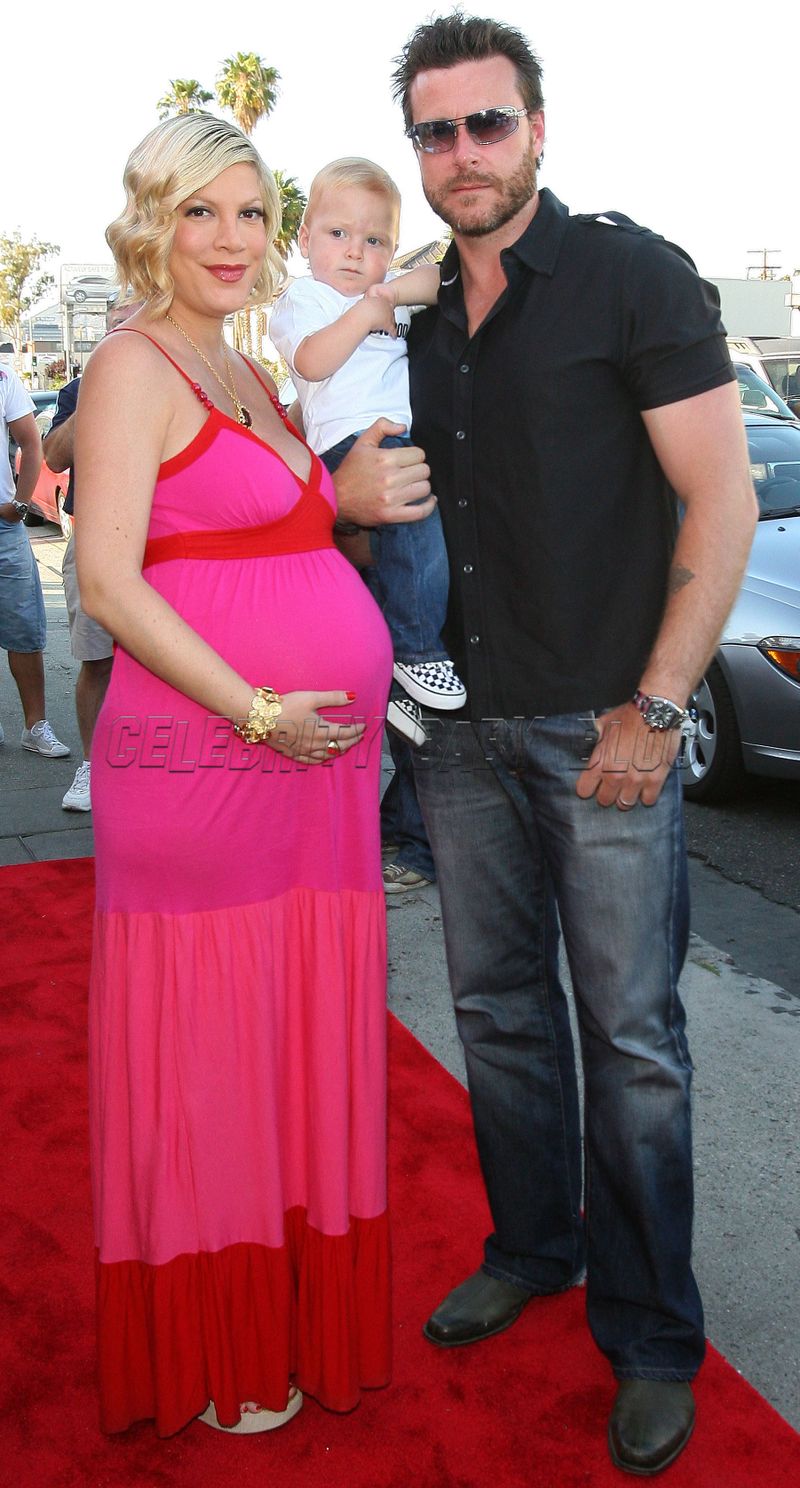 Much like when Liam Aaron was born 15 months ago, the Spelling family is putting their differences aside for the time being and celebrating the gift of life again. Candy Spelling was seemingly excited as she spoke to E! about her daughter, Tori Spelling, 35, and son-in-law Dean McDermott welcoming their second child, Stella Doreen, on Monday, June 9th.
Although Tori shared her concerns during her pregnancy about having a relationship with a future daughter of her own, Candy — who says "Aaron [Spelling] would have been overjoyed!" — knows that having a little girl "is what Tori had hoped for." Candy continued,
There is nothing like the happiness and elation of welcoming a new grandchild! Of course, I'm thrilled about little Stella, and now Liam has a sister. This is a very happy time for the family.
Source: E! Online; Photo by Clint Brewer/Splash News