Shane Battier welcomes son, introducing Zeke Edward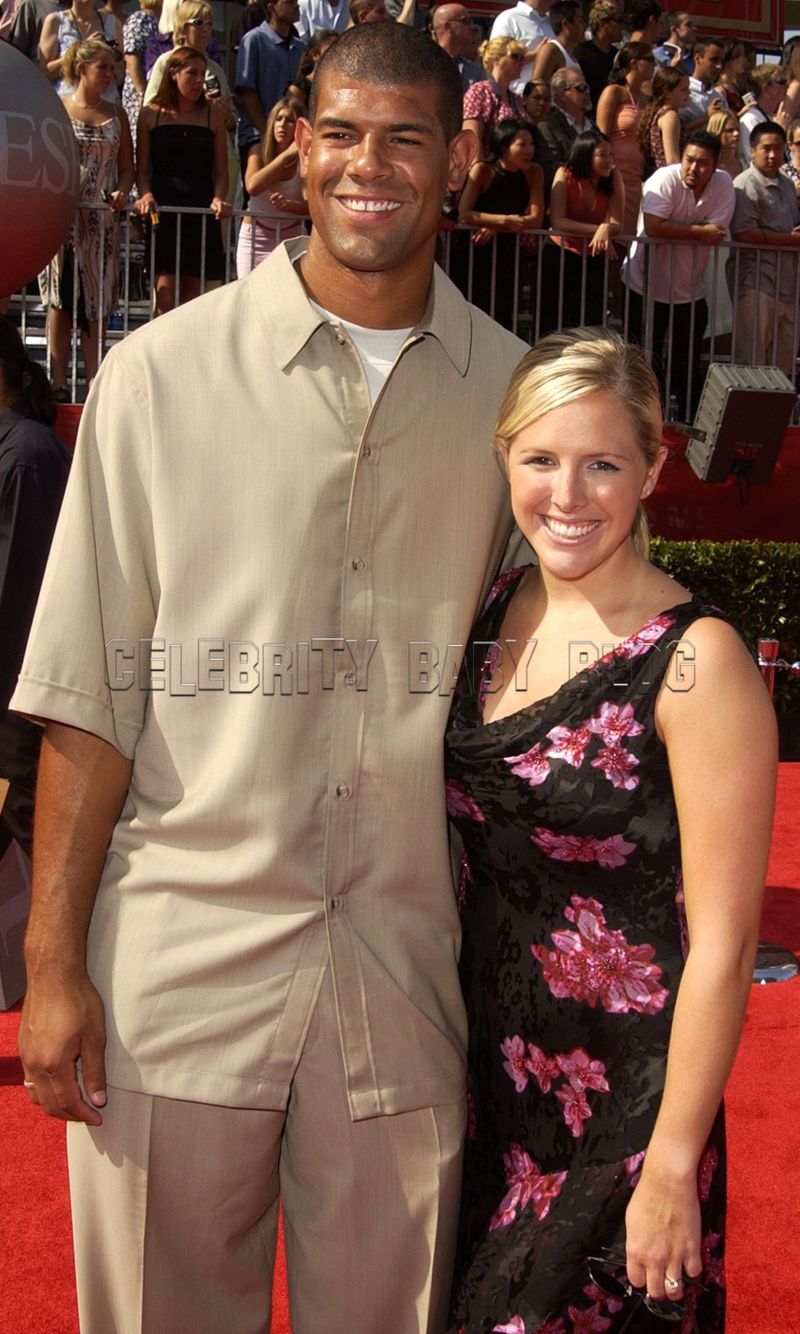 One week ahead of schedule, Houston Rockets forward Shane Battier and wife Heidi have welcomed their first child. Zeke Edward Battier was born June 2 at 5:33 p.m., weighing in at 8 lbs 3 oz and measuring 21-inches long. In a birth announcement posted to his blog, Shane shared two photos of his newborn son whom he described as "the most beautiful thing" he's ever seen. He had even more kind words for Heidi, writing,
This is my wife's and my first child so the entire pregnancy and labor were totally new experiences. I am so proud of Heidi for going through labor; she is certainly a lot tougher than I am! I don't know if I could have done it.
The couple opted not to find out the sex of their baby beforehand, with Shane calling it "one of nature's great surprises," and adding that he and Heidi "wanted the anticipation of not knowing whether or not we were having a boy or a girl." That said, the 29-year-old former Duke basketball star revealed that he became briefly overwhelmed when he finally learned that he was father to a son.
When Zeke finally popped out, I lost control of my emotions and cried for five minutes. I was just so happy that my child was here and that Zeke was a happy (and big!) boy. It truly is an amazing process and I never knew that I could love something as much as I love my son (and he's only been here a week!).
Source: Shane Battier; Photo by Steve Granitz/WireImage.
Thanks to CBB reader Victoria.