Edith Bowman and Tom Smith welcome son Rudy Brae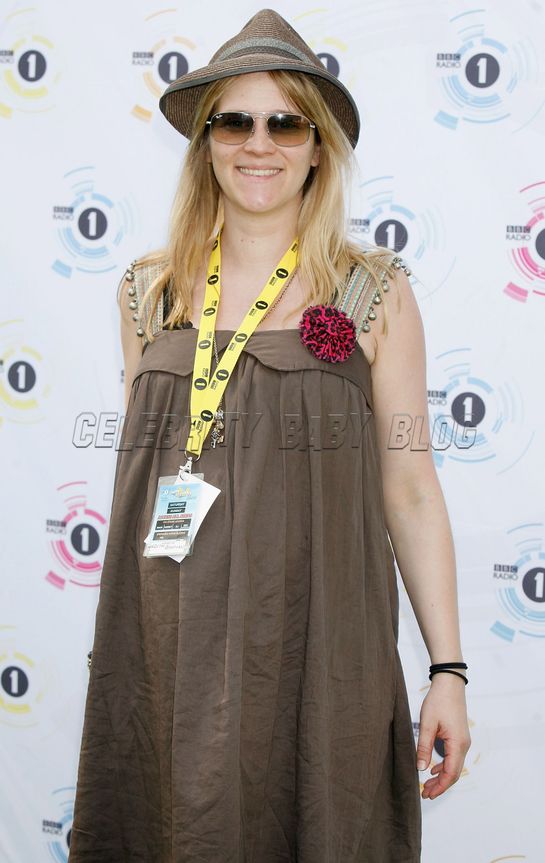 British Radio One DJ Edith Bowman and her boyfriend Tom Smith, 27, welcomed their first child, son Rudy Brae Bowman Smith, this morning in London. He weighed 6 lbs, 9 oz and reportedly has "very long legs."
In February, the 33-year-old revealed that due to a dangerous heart condition, she would need a c-section to deliver Rudy.
Source: Radio 1; Photo by Mark Allan/Wireimage