Candace Cameron Bure recommends controversial sleep book to Jodie Sweetin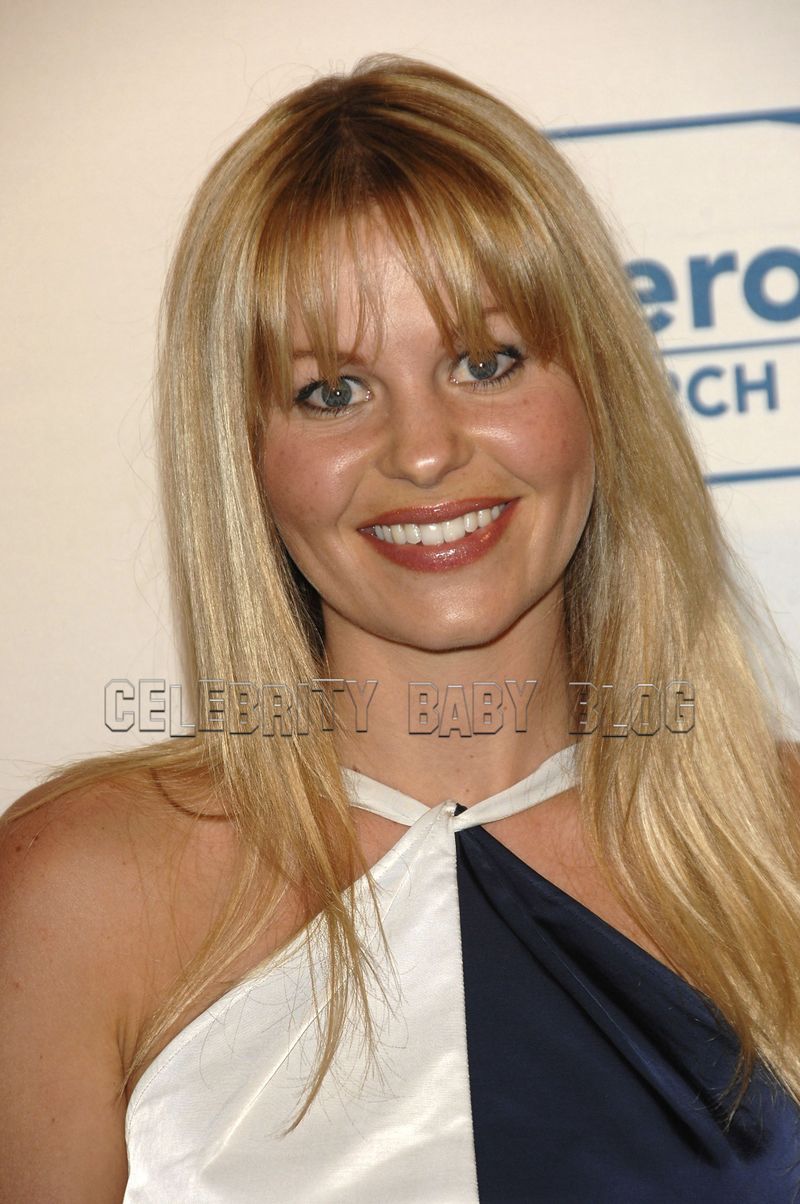 When it comes to motherhood Candace Cameron Bure, 32, is already a veteran. Mom to Natasha, 9 ½, Lev, 8 and Maksim, 6 ½ — her children with husband Valeri Bure, an ex-NHL player — Candace said she has been exchanging emails with actress Jodie Sweetin, who recently became a mom herself. Noting that she's "years ahead" of Jodie in the parenthood department, Candace said she "could give tons of advice" to her former Full House co-star. First and foremost on Jodie's hypothetical to-do list, Candace said, is to go out and purchase a copy of the controversial sleep training book Baby Wise, because "it helps your child sleep through the night, and helps you put your baby on a schedule. It's so important."
Source: OK!; Photo by Stephen Shugerman/Getty Images.
The BabyWise book is controversial, but we are interested in a respectful discussion over which baby sleep books and techniques readers found helpful. What did you find success with?