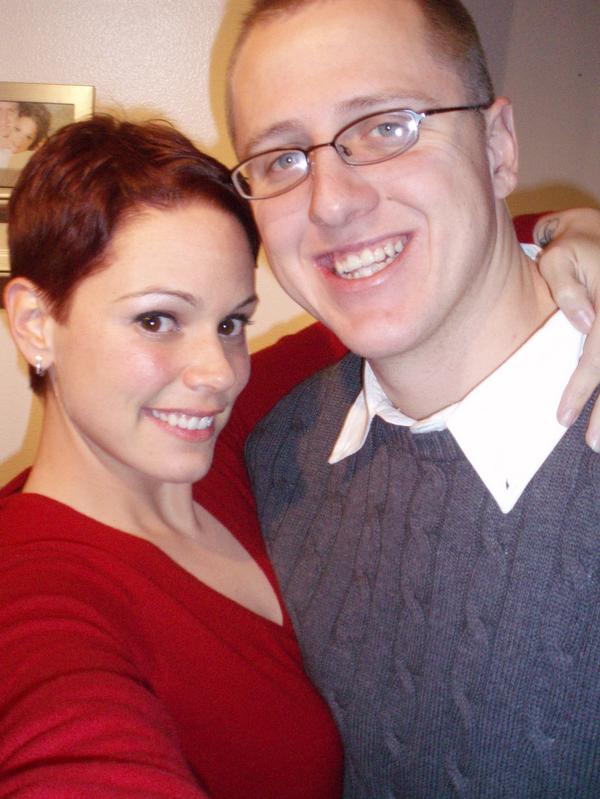 Update: The baby is a boy, to be named Jacob Lawrence after his father and grandfather. Jacob is due to arrive on October 25th.
Originally posted April 29th: Kai Hibbard Zwiestra lost 118 pounds throughout her journey on The Biggest Loser during season 3, has gotten married and is now ready for the next chapter in her life — becoming a mother.
Kai has announced that she is 15 weeks pregnant with her and husband Jake's first child, due in late October. To view a picture of the ultrasound, click here.
Source: Kai's MySpace Page; Photo for use on CBB courtesy Kai.
Thanks to CBB readers Susan and Andrea.