Marcia Cross and Savannah share a snuggle
Desperate Housewives' Marcia Cross, 45, and daughter Savannah, 15 months, enjoyed a moment alone while grabbing coffee on Saturday morning with Eden and Tom Mahoney.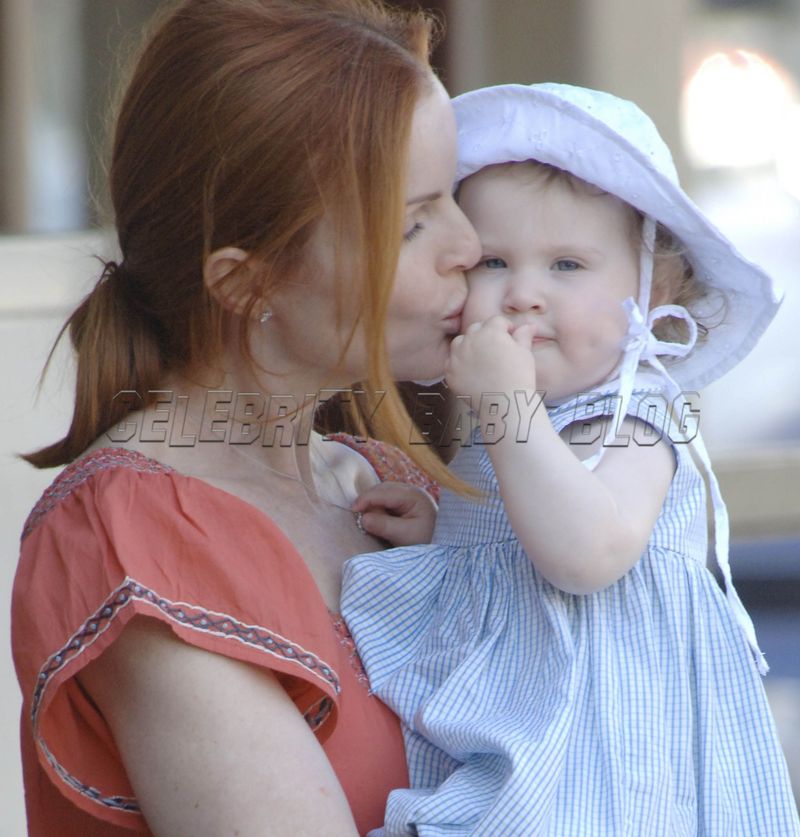 Photos by Splash News; Flynet.
More images and gear info below.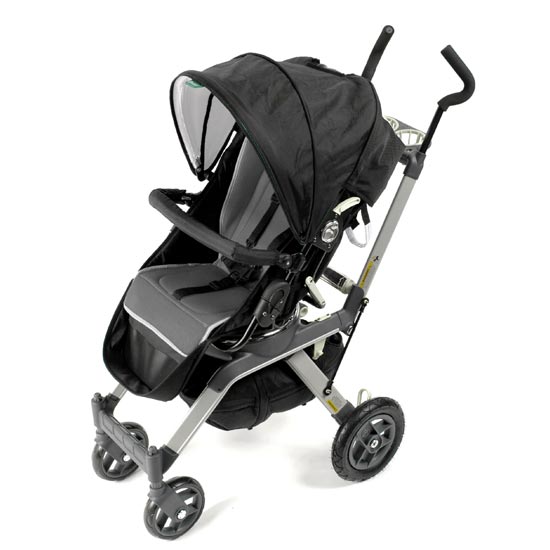 Savannah and Eden both ride in an Orbit Baby infant system in black ($900) with an attached toddler seat in black/graphite/slate ($180). Savannah's has a raspberry accessory pack ($50) and Eden's has the lime accessory pack ($50).