Heather Graham: "If it's meant to be, it'll be"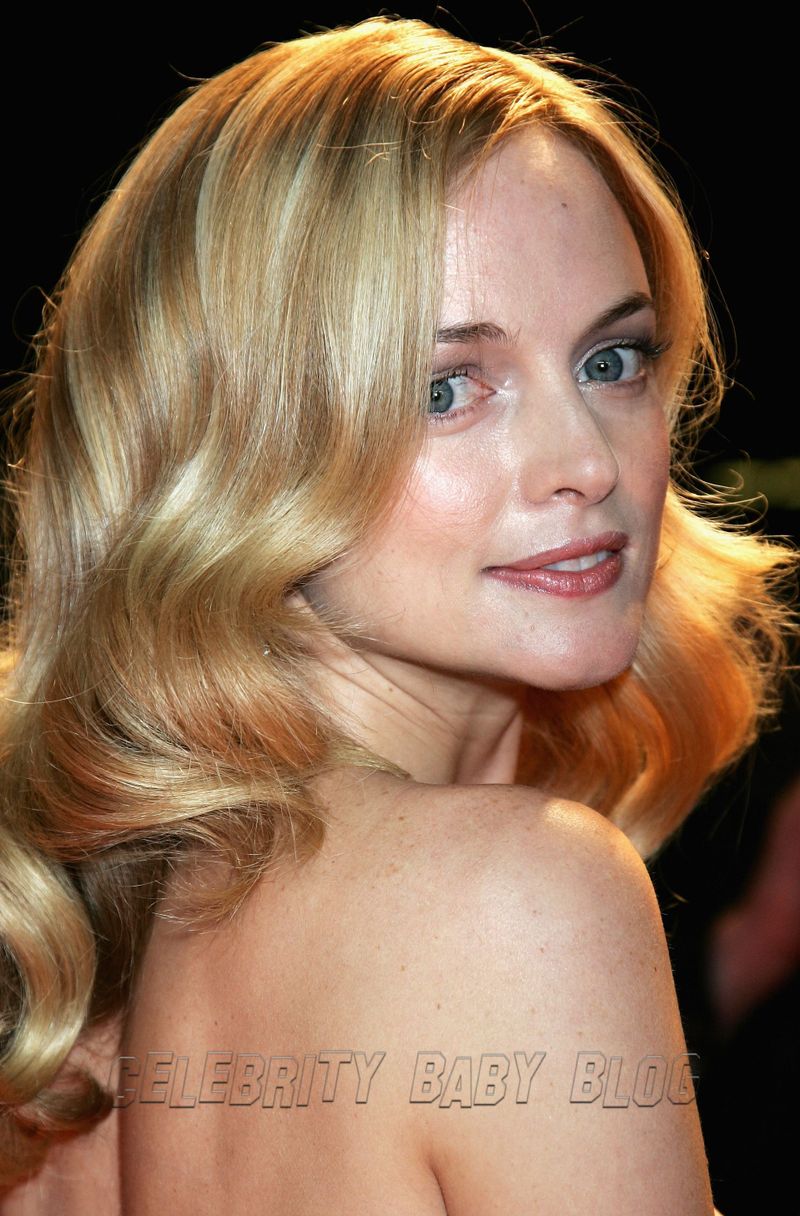 Heather Graham is a woman in her thirties who is determined to have a baby … or at least she plays the part in her new movie, Miss Conception! In reality, the 38-year-old actress admits that she has never felt the pressure of having children by a certain point in her life and follows the philosophy of "if it's meant to be it'll be."
To be honest, I've never been that kind of person that's like, 'I have to have a baby right now!'
Lately though, Heather's feelings toward pregnancy and motherhood may be changing as she is "thinking about it — could be fun" and that she "might like to [have children]" one day. She does however, recognize people's fascination with pregnancy and the miracle the body performs by bringing a new life into the world.
Pretty strange that like I could have a person grow inside me and shoot it out of my body — it's funny!
Source: E! Online; Photo by Chris Jackson/GettyImages.