Courtney Thorne-Smith and Jake out for a walk
Actress and author Courtney Thorne-Smith, 40, and son Jacob 'Jake' Emerson, 5 months this week, took their dog for a walk in a Beverly Hills, CA canyon on Friday, June 6th. Dad is Roger Fishman.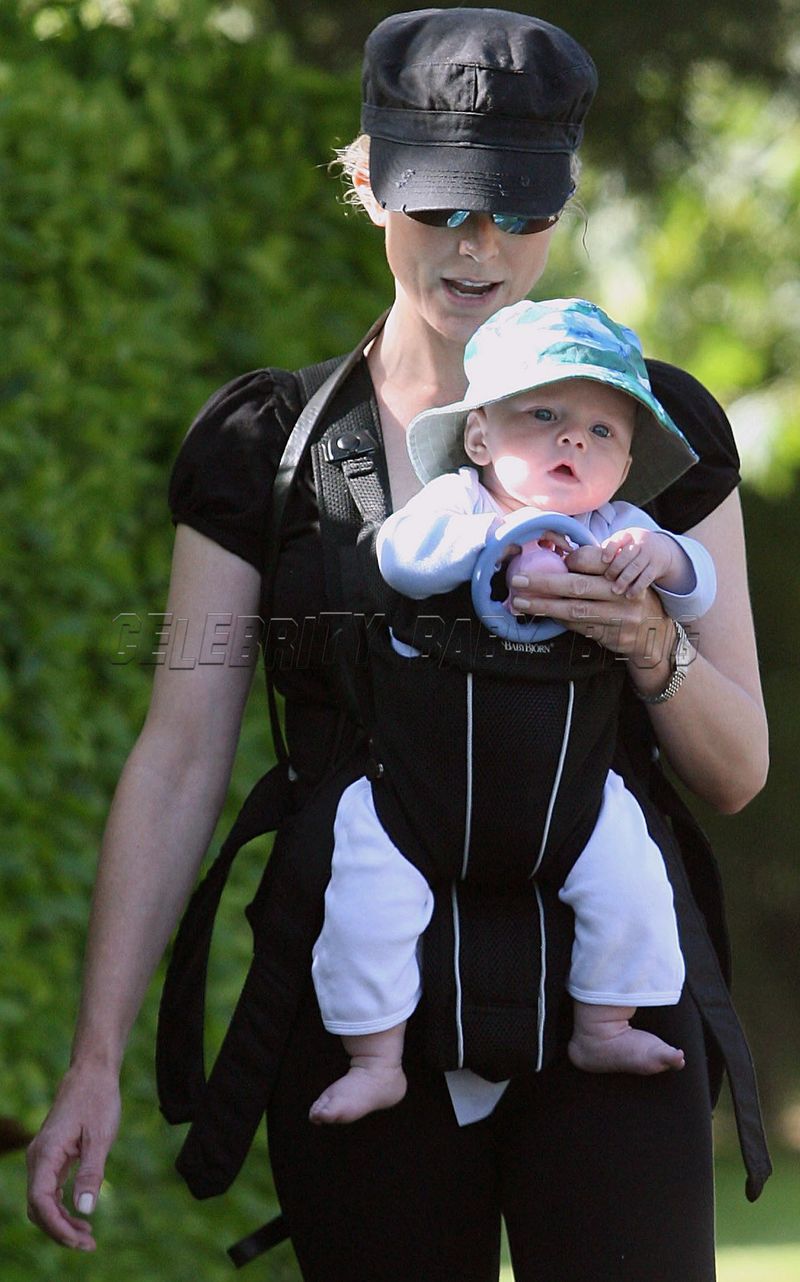 Photo by LimelightPictures.us.
Carrier and teether info below.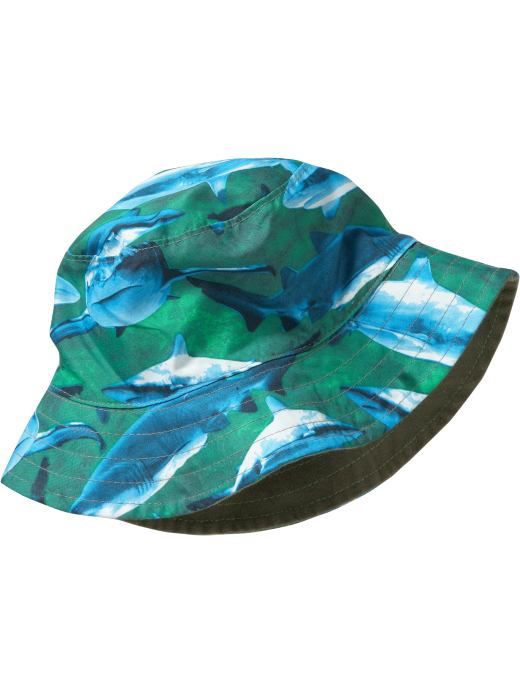 Jake wears Old Navy's reversible bucket hat in sharks ($9.50).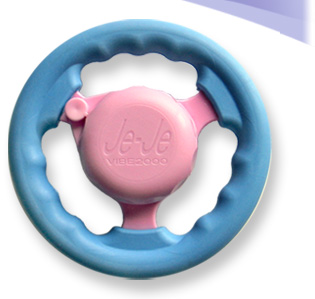 Courtney holds a Baby Je Je therapeutic teether in blue/pink ($12).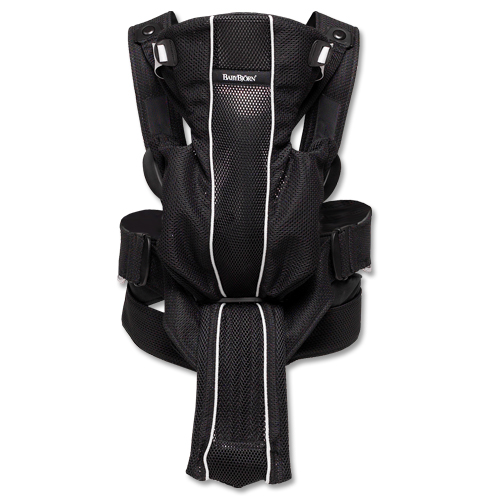 Jake rides in a Baby Bjorn Synergy carrier in black ($149).