Joshua Morrow on his favorite Father's Day gifts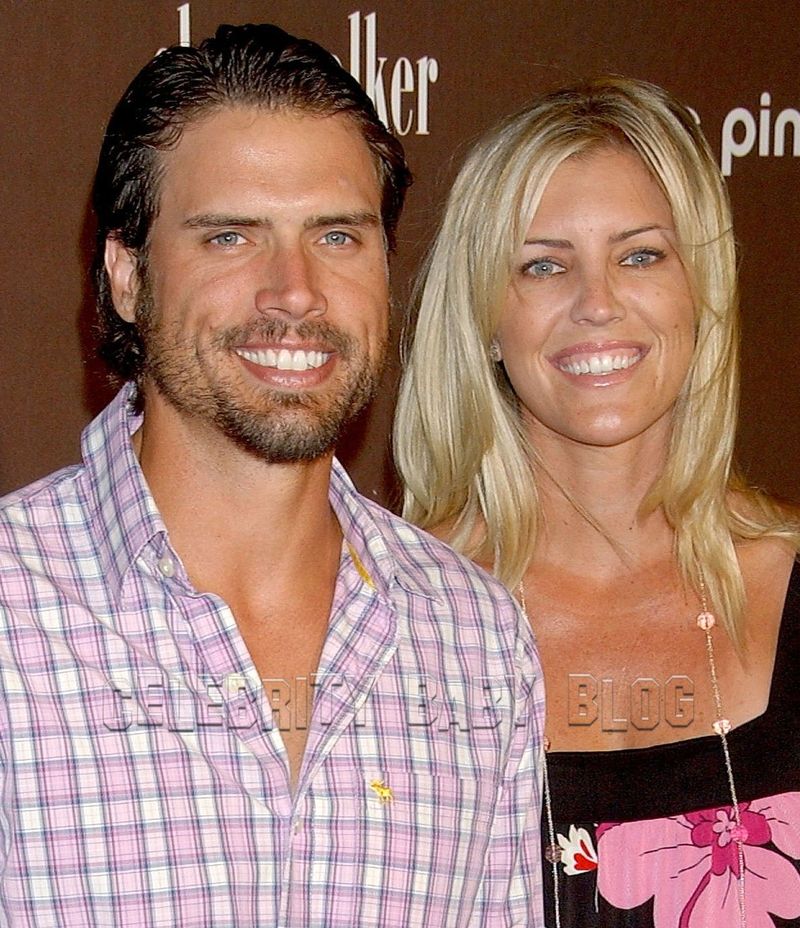 Actor Joshua Morrow will celebrate his fifth Father's Day this coming month and his wife Tobe commemorates that event with the same special gift each year.
My wife always gives me a picture of my boys [Cooper Jacob, 5 ½, Crew James, 3, and Cash Joshua, 6 weeks] at the beach and dressed up in my white dress shirts. I've got one with just Cooper, and then with Cooper and Crew, so I'm sure at some point, there will be one with Cash in it, too.
And while the 33-year-old loves the pictures, his favorite Father's Day gift has been from his oldest son.
Cooper gave me a mug once that he put his name on. It was his first craft thing at school. It's in my dressing room and holds pencils.
Continue reading to learn what was the best gift Joshua ever gave his father, his favorite activity to do with his sons and more.
What is your favorite activity with your sons?
I've got a basket and we just shoot hoops. We play Horse, Pig and Mosquito. There's a little hoop for Crew, and Coop just moved up to the big one with his old man.
What's the one thing your dad said to you that you swore you would never say to your children — but have?
I'll stop this car right now.
Best gift you gave to your dad?
I bought him an antique tractor so he could clear out the brush in his yard. When you live in Oklahoma, there's always crap everywhere, so I got him a tractor to help clean up everything.
Source: Soap Opera Digest, June 17th issue; Photo by Gregg DeGuire/WireImage.com