Chris Noth, Tara Wilson, and Orion out for a walk
Sex and the City star Chris Noth, 53, his girlfriend, Once Upon a Tea Cup owner Tara Wilson, 26, and their 4-month-old son Orion Christopher took a stroll around the West Village of NYC on Thursday, June 5th.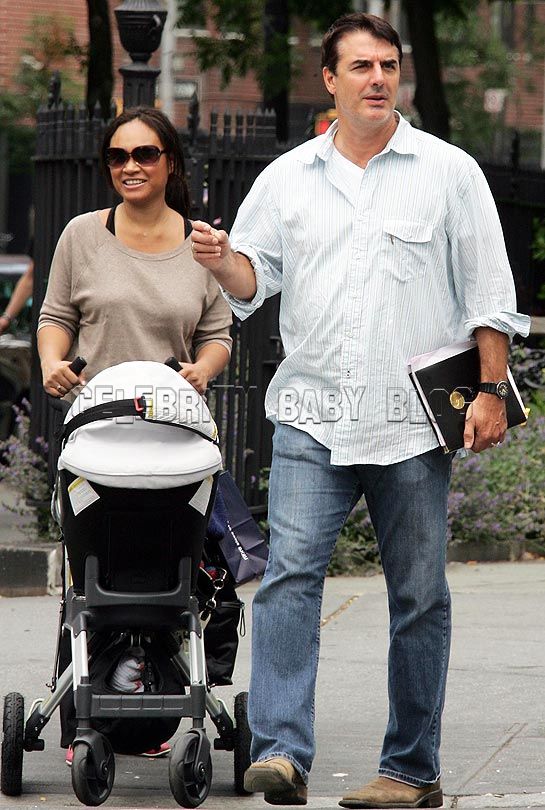 Photo by Ramey.
Stroller info below.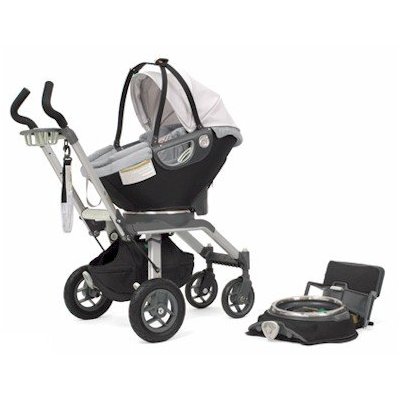 Orion rides in an Orbit stroller system in black/slate ($900).