T.R. Knight says adoption is a possibility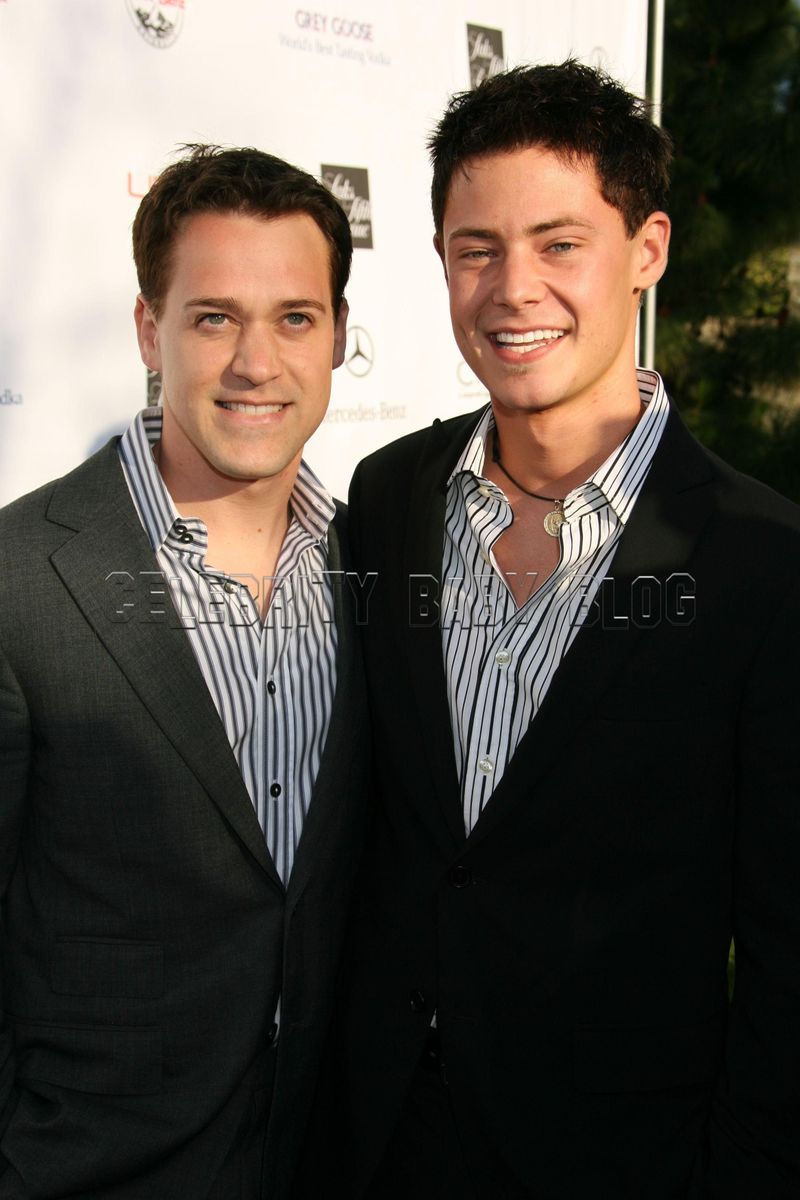 Grey's Anatomy star T.R. Knight is happy in his relationship with Mark Cornelson and the two have been dating since February. However, even though the state of California has given the green light for same-sex marriage beginning June 17th, T.R. isn't thinking of walking down the aisle right now. He explained,
We've only known each other for six months, so I think it's a little soon to consider marriage. [However] I don't think you date anyone that you don't see a future with.
However, when asked about his interest in having children in the future, T.R., 35, replied:
The idea of it, yes. Adopting.
T.R. and Mark, 19, attended the 7th Annual Chrysalis Butterfly Ball in L.A. last Saturday night. To see a photo of them at the event click here. Extra is airing an exclusive interview with T.R. this evening.
Source: People; Photo by Flynet.