Despite rumors, singer Dulce Maria is not pregnant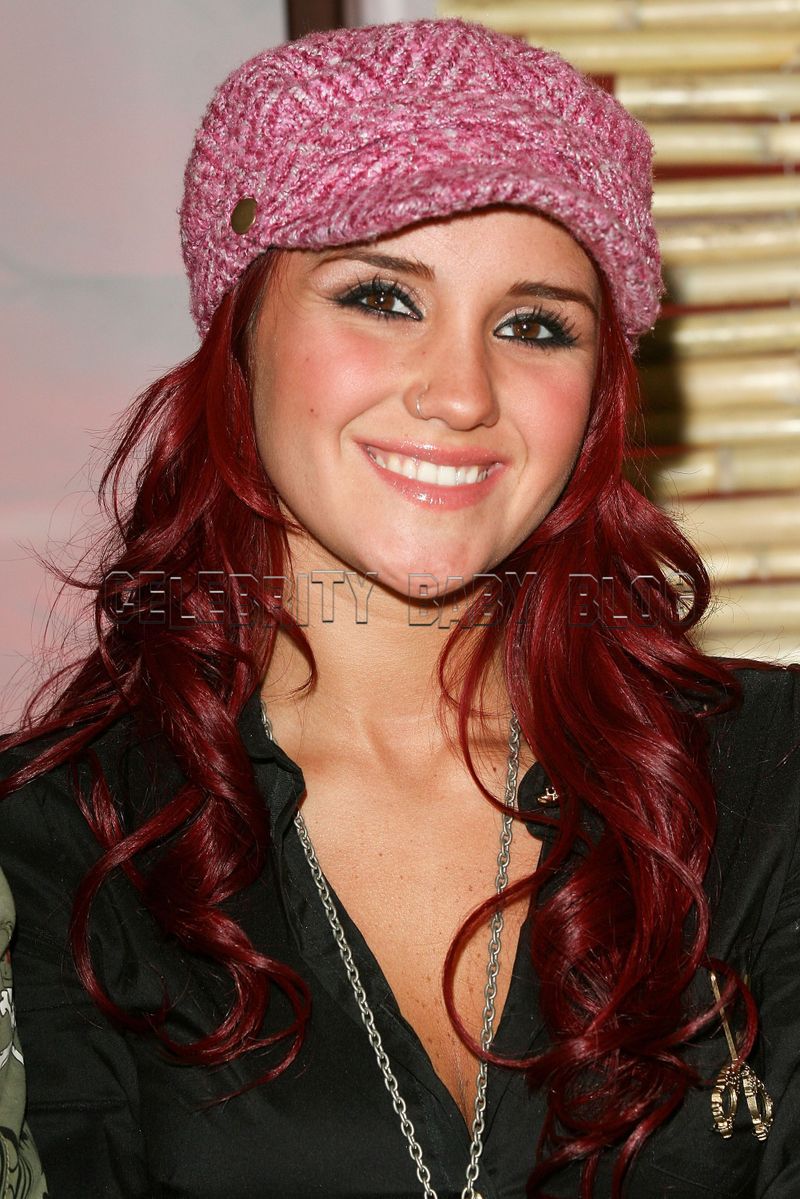 Amidst all the rumors that constantly surround the Mexican pop group RBD, member Dulce Maria has now become the latest target. As of Tuesday morning, June 3rd, it was being reported that the 22-year-old singer was in the very early stages of pregnancy. As soon as the media outlets began reporting that Dulce was expecting, a rep for the band issued a statement saying that the rumors had no truth to them.
The rep also confirmed that the original source of the rumors was under investigation, as it's not the first time there has been pregnancy speculation among the group. A separate source also added that there has been a history of fabricated stories about the band and it's members. Says the source,
People make something up about the [band members] on a daily basis and we are now investigating where this came from.
The news that was circulating among the press claimed that Dulce Maria was planning to keep her pregnancy under wraps until the band returned from Europe, where they are currently on tour. Once back in Mexico, it was said that the band's manager would make the big announcement to the public and also reveal that Dulce Maria would be getting married.
Initial searching traced the rumor back to the Los Angeles based-show, Showbitz, but a rep for the show was quick to deny that they were responsible for the story.
In the coming months, Dulce Maria is set to star in a movie that will be directed by Stan Jakubowicz.
Source: People en Espanol; Photo by V. Chavez for WireImage.