Minnie Driver lunches with friend in West Village
Actress Minnie Driver, 38, caught up on some reading — Fit Yoga — while waiting to lunch with a friend in the West Village, NY on Monday, June 2nd. Minnie is due in late August with a delivery surprise.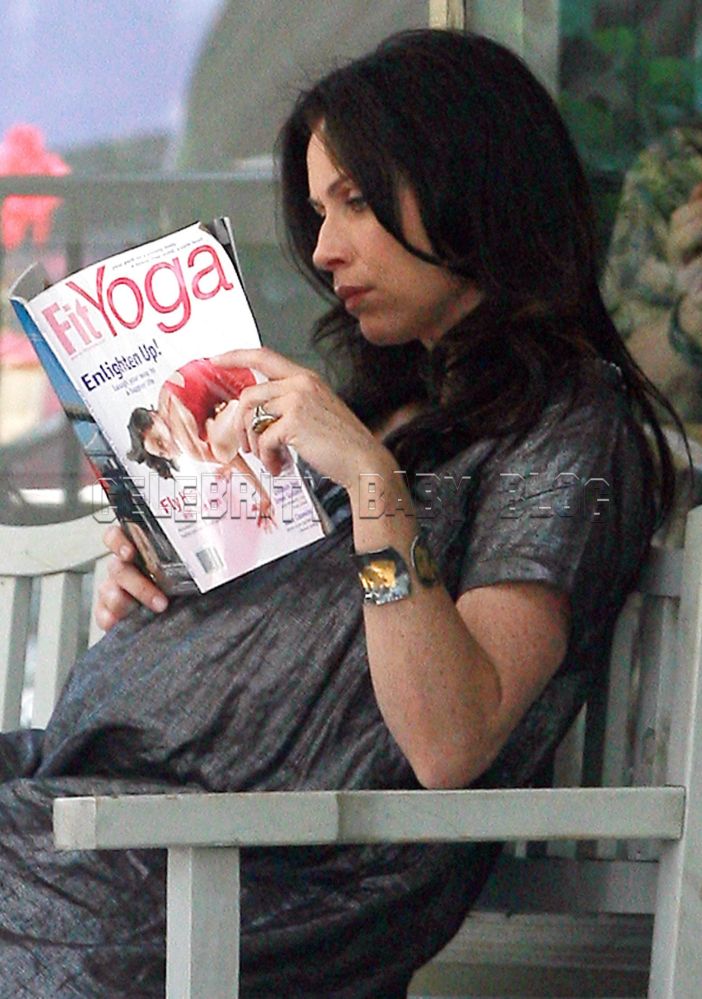 Photo by PacificCoastNewsOnline.com.