Kirk Cameron on his kids: "I forget who's adopted and who's not"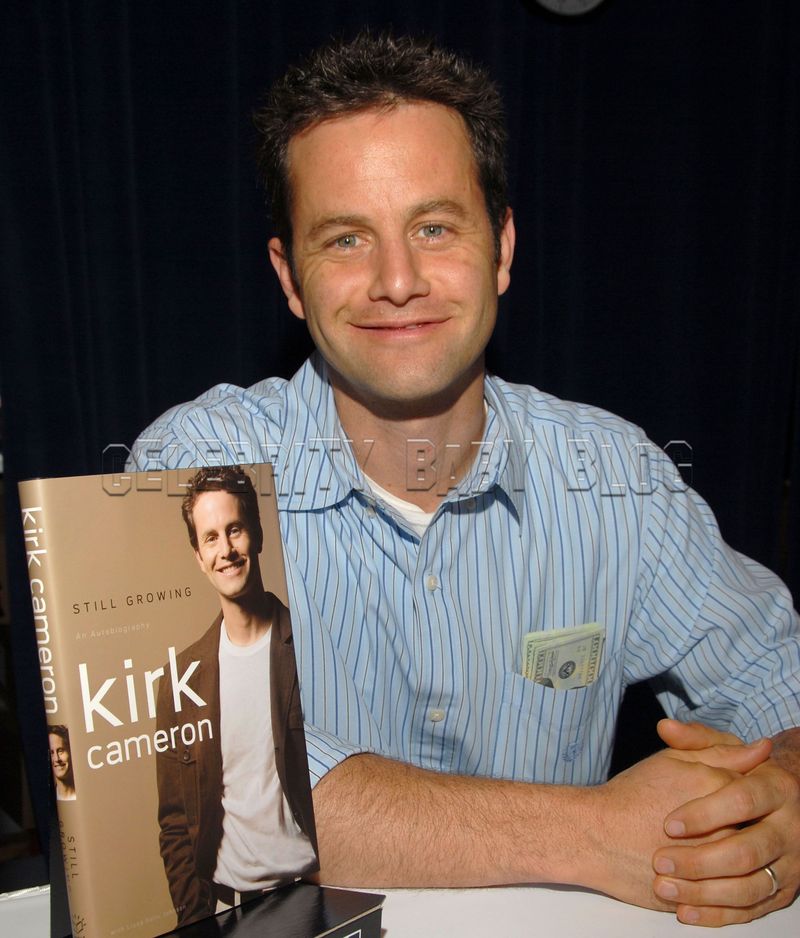 Actor Kirk Cameron and his wife, actress Chelsea Noble, may have welcomed their four oldest children — Jack, 11, Isabella, 10, Anna, 9, and Luke, 7 — by adoption, but the 37-year-old makes it a point to tell his children how much they were wanted.
Adoption is so special. My adopted kids know that they're in our family because we wanted them to be in our family. We chose them. That's something special that every adopted child can know. They didn't have to be adopted by their parents. They really wanted them.

They're just my kids. Literally, I forget who's adopted and who's not. It really doesn't seem like that. They're my kids, I'm their dad and Chelsea's their mom. It's just a great, wonderful way to not only have a family yourself but meet a real need in the lives of so many of these orphans.
Kirk and Chelsea are also parents to Olivia, 6, and James, 5, and with six kids in one household, there is always a lot going on.
My son Jack is 11, and he's into music and Legos. My daughters are into ballet and singing. My littlest one, she wants to be a farmer. She wants to be Fern from Charlotte's Web. She'd like to have a cow and a goat and a goose and a rat and a spider. And my other little guys, they love racecars and power tools and catching lizards.
Source: OK! Magazine; Photo by Mark Sullivan/WireImage.com