Liv Tyler says 'motherhood is for sure my priority'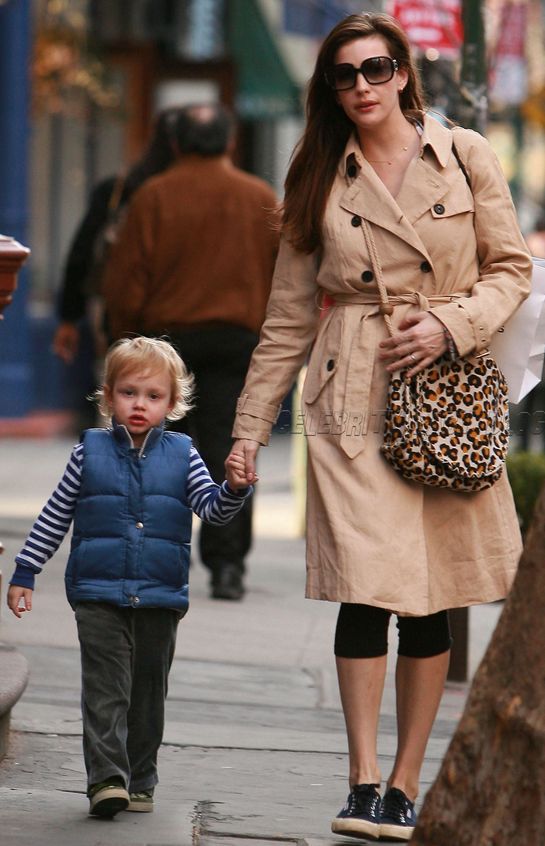 During an interview to promote her two new films The Incredible Hulk and The Strangers, Liv Tyler acknowledged that since giving birth to son Milo William, 3 ½, in 2004, her time on the big screen has been limited. And while opening two films so close to one another has the 30-year-old actress understandably busy, Milo is never far from her thoughts — or far from her generally, she recently told the Daily Telegraph.
He is literally in the room next door, having a grilled-cheese sandwich. He is so cute. He is so amazing.
Liv employs a practical approach to balancing career and family, and said she accepts help when it is needed.
Motherhood is for sure my priority, but I also have to work. When [Milo] was born, I chose not to work for a good year. I didn't make a film until he was a year old. I do have a nanny, which I am very lucky to have.
Source: Daily Telegraph; Photo by PacificCoastNewsOnline.com