Kim Cattrall is too busy with everything to think about kids right now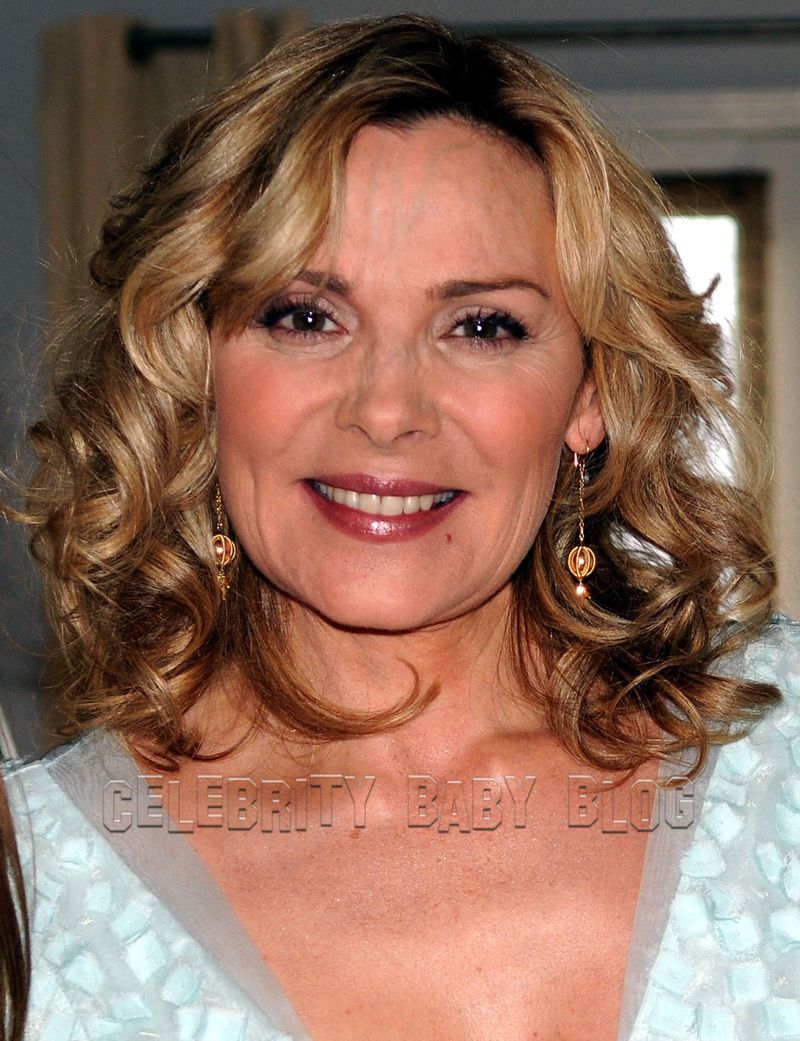 Actress Kim Cattrall, 51, is on top of the world right now with the release of the much anticipated movie, Sex and the City, and for now doesn't see where kids would come into play. Although she has been happily dating chef Alan Wyse, Kim says,
Right now, in my life, I don't know how I could fit a child in.
Sex and the City, which proved to be a record-breaker, was released this past weekend.
Source: Female First; Photo by Shane Gritzinger/WireImage.com
Thanks to CBB reader Mary Beth.