Jodie Sweetin says Zoie is 'an amazing baby'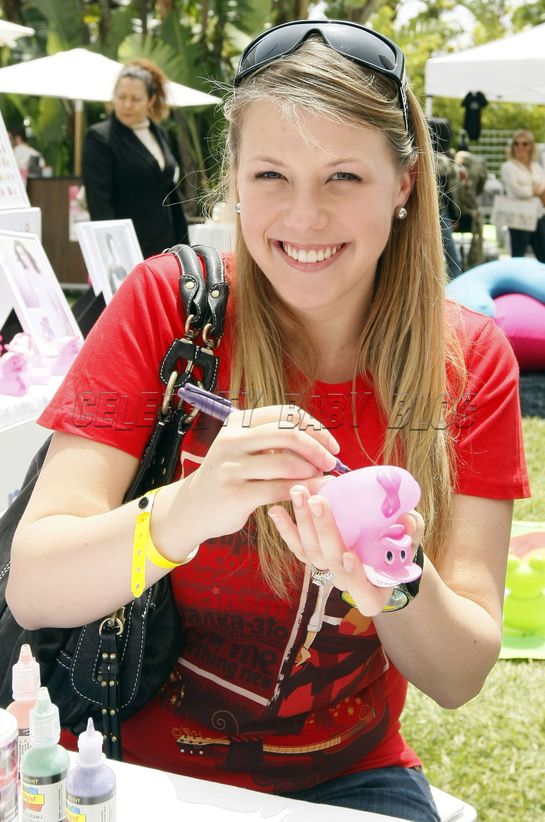 Like most new moms trying to shed their pregnancy weight, actress Jodie Sweetin has the unenviable task of coordinating her workouts with the often unpredictable schedule of a newborn. Fortunately, in her latest blog entry for OK!, Jodie said her daughter Zoie Laurelmae, 7-weeks "has been cooperating so far." She added,
She's such an amazing baby!
Jodie, 26, continues to meet with a personal trainer, and on 'off' days she does 30-minute cardio sessions on her own — sometimes twice in the same day! Best of all, the whole family — which includes husband Cody Herpin — has gotten in on the act.
My husband and I take her with us on walks in the evening, [Zoie] really likes that. Plus, Cody and I both get some exercise!
Source: OK!; Photo by Chris Polk for Wireimage