Christina Aguilera and Jordan Bratman want more kids "eventually"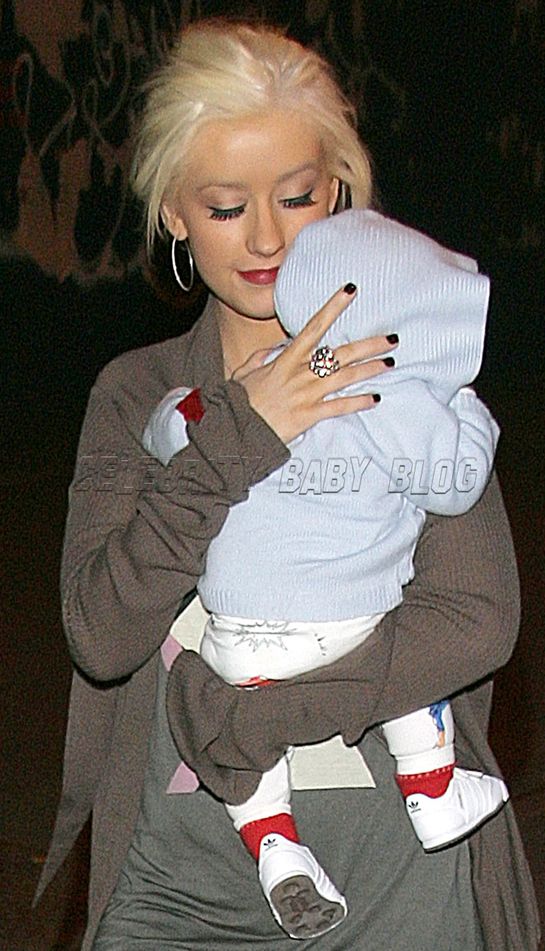 Songstress Christina Aguilera, 27 — who has only just returned to performing with a show in Las Vegas this past weekend — is on a mommy-high and is looking forward to more kids with her husband, Jordan Bratman, 30. Christina, who says "motherhood comes naturally for me," was quick to respond when asked if she wanted more kids in the future.
Oh, eventually, yes! Yes, absolutely. Absolutely.
After losing 40 pounds of baby weight that she gained when she was pregnant with Max Liron, 4 ½ months, by "some cardio…some weights…some boxing," plus the added joy of becoming a mother for the first time have given Christina a whole new feeling.
I think a whole new confidence comes with being a mother. I feel very confidant and very sexy as a mother.
Source: OK! Magazine; photo by Splash News.