Jay Mohr and Nikki Cox "can't wait to be blessed" with a baby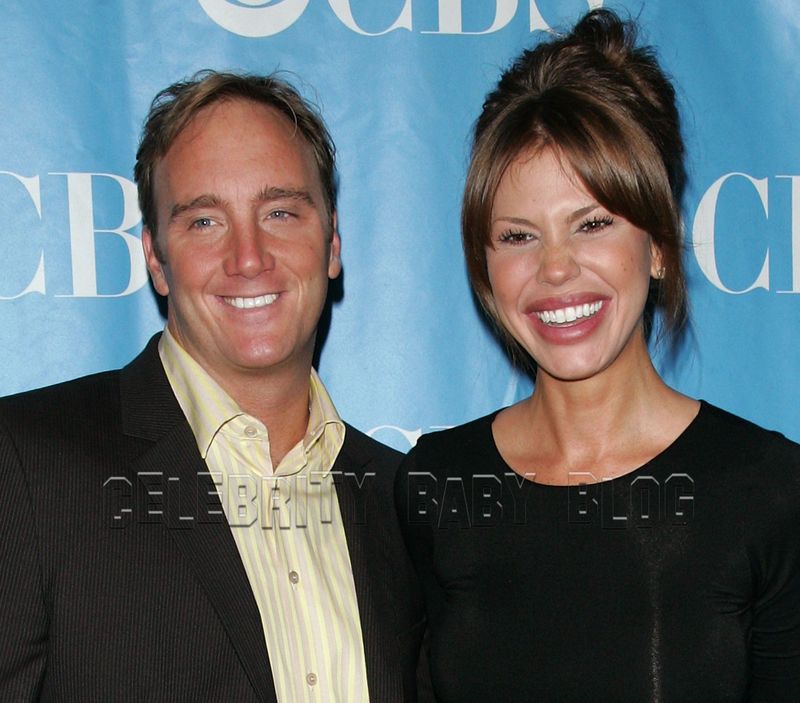 Actor and comedian Jay Mohr, 37, and his wife, actress Nikki Cox, 29, are dealing with what many families face when deciding on how many kids they want: financial responsibility. While the couple is currently "working on a baby," — and looking forward to lots of little ones running around — Nikki is unsure of exactly how many kids they will be able to afford.
We can't wait to be blessed. We want as many children as we can hopefully and financially squeeze out.
The couple has been married since December 2006. Jay has a son, Jackson, from his previous marriage to Nicole Chamberlain.
Source: Yahoo! UK News; Photo by Jim Spellman/WireImage.com
Thanks to CBB reader Jenna.