Camila Alves sees a movie and picks up milkshakes in LA
Brazilian model Camila Alves, 25, went and saw Sex and the City: The Movie with a friend and then stopped to pick up milkshakes from Johnny Rockets on Sunday, June 1st in Los Angeles, CA. Camila and boyfriend Matthew McConaughey expect their delivery surprise in late June/early July.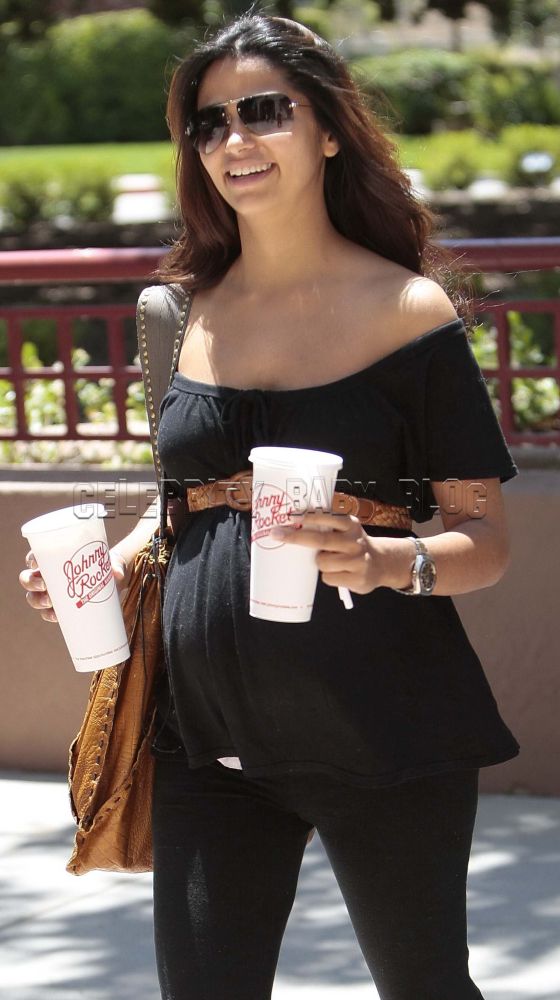 Photo by INFPhoto.com.