Ashlee Simpson cancels summer tour 'after careful consideration'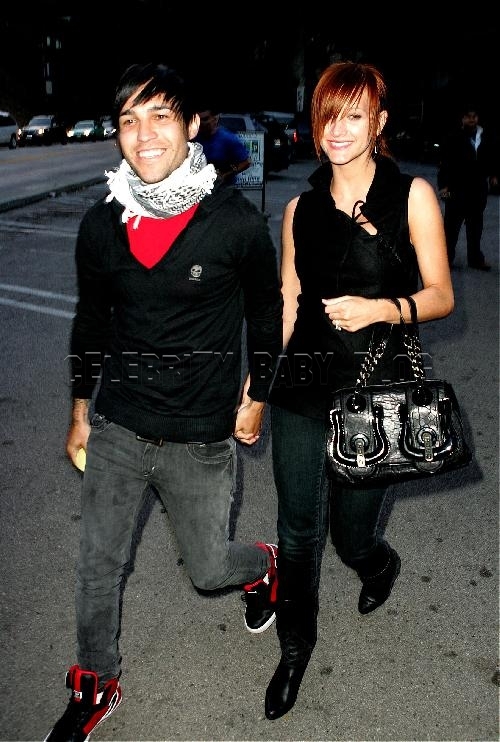 Unlike her fellow songstresses Jennifer Lopez and Christina Aguilera, both of whom toured into their second trimesters, 23-year-old Ashlee Simpson Wentz won't be singing any on-stage duets with her baby-to-be. Expecting a child this fall with husband Pete Wentz, Ashlee has announced that the summer tour which was planned to promote her new album Bittersweet World has been shelved — temporarily, at least. In a statement issued by her rep, it was announced that "after careful consideration, Ashlee Simpson has decided to postpone her summer tour." The statement continued,
She is committed to giving her fans the best show possible, and will be back better than ever and ready to rock in the future.
The baby will be the first for the couple.
Source: People; Photo by DS-ISM/RS/Flynetonline.com