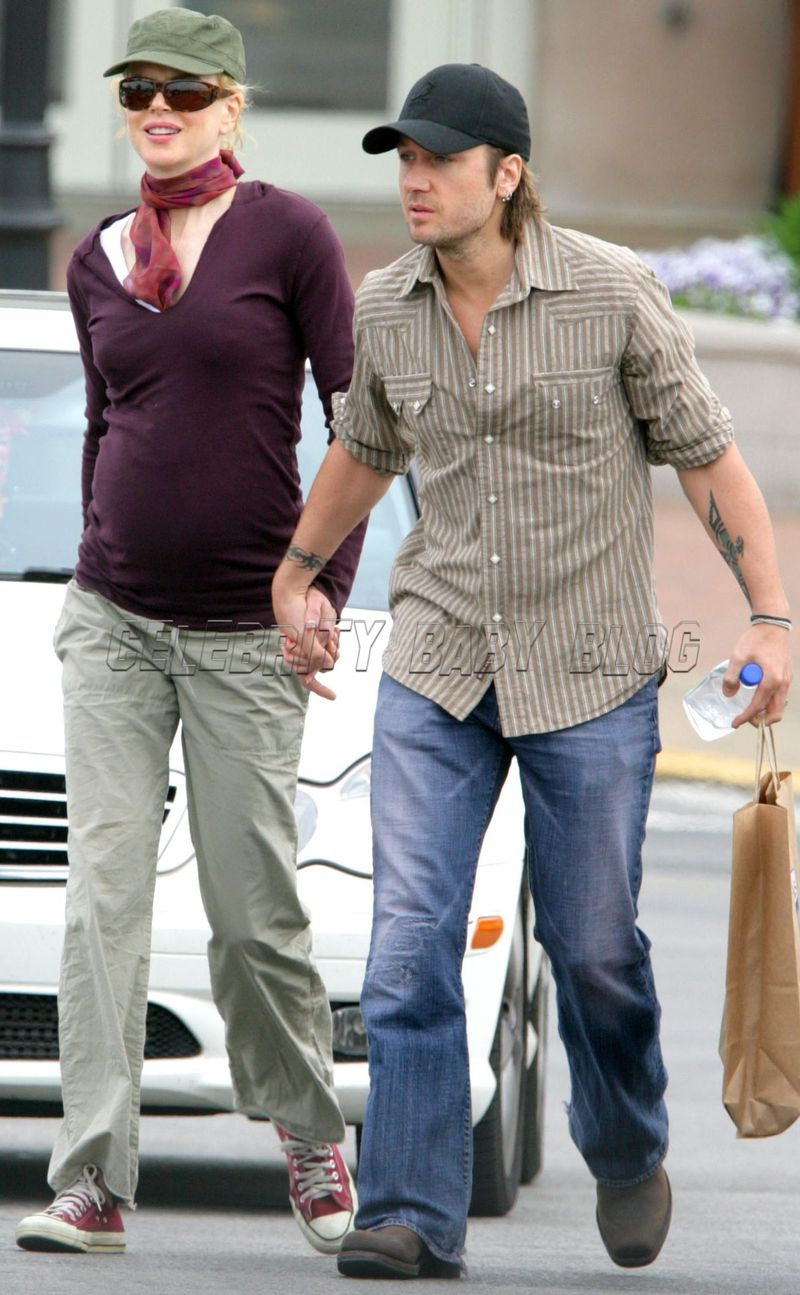 Rumors have been circulating that actress Nicole Kidman, 40, was going to do a nude pregnancy shoot much in the same way other pregnant celebrities — such as Britney Spears and Demi Moore — have done in the past. But Nicole's publicist Catherine Olim recently issued a statement to put an end to the rumors saying,
[Photographer] Patrick Demarchelier has shot her for a magazine cover, fully clothed, anything else is a ridiculous rumor.
Nicole and country music star husband, Keith Urban, 40, are expecting their first child together in late July. Nicole is already mom to 15-year-old Isabella and 13-year-old Connor from her previous marriage to actor Tom Cruise, 45.
Source: celebtv.com; Photo by Splash News